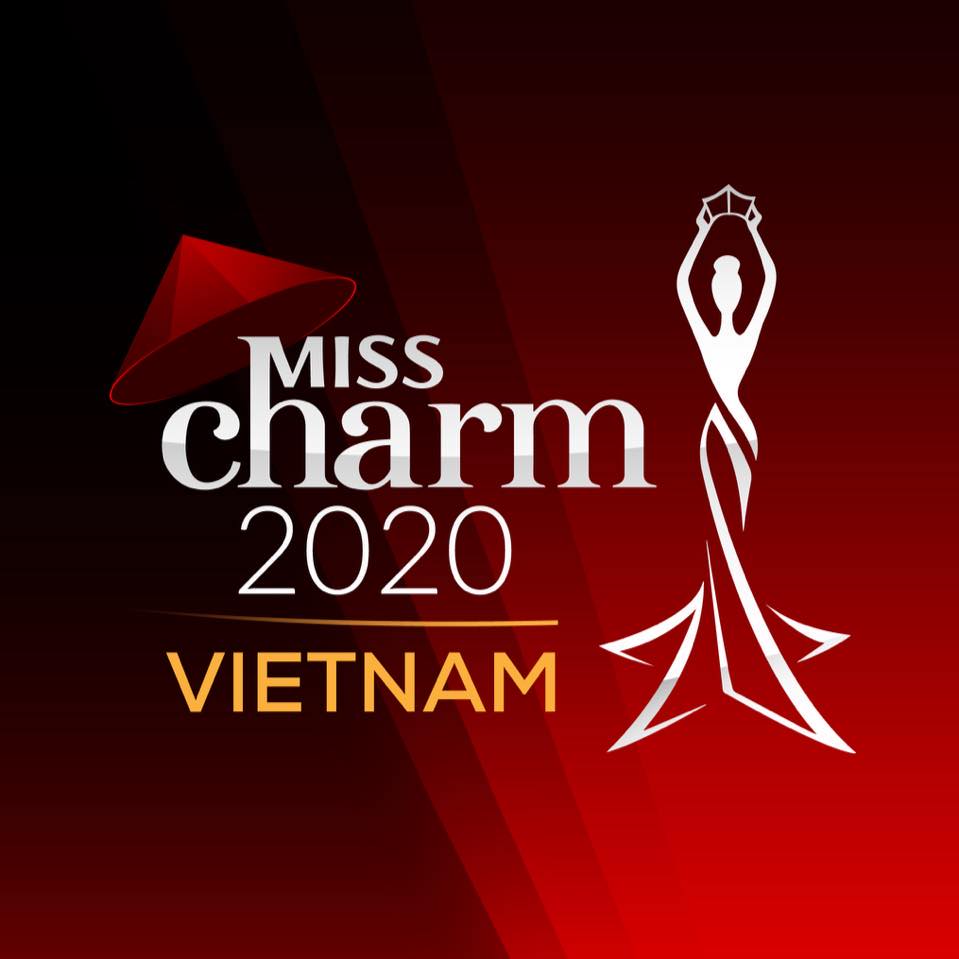 MISS CHARM 2020
The pageant will last fitteen days, on March 5th- 18th, 2020 in Ho Chi Minh City, Vietnam.
Held for the first time in Vietnam, MISS CHARM 2020 is a global-scale beauty pageant, which aims to search for the most exceptional representatives in the world, to appreciate women's beauty as well as accelerate culture, education and tourism. The judging criteria for the pageant will involve your beauty, physique, intellect as well as your ability to captivate the audience with your appeal.
MISS CHARM is a program designed for today's lady. Each contestant represents her own nation's identity, along with a distinctive beauty, tradition and career of every region. We celebrate the greatness of your countries and the individuality of you, lady.
All contestants will be beauty queens. We welcome you with a thrilling schedule unprecedented in beauty contests. Yachts, resorts, 5-star hotels, blue beaches filled with sunshine… and all the most luxurious experiences are ready for you, the contestants of Miss Charm 2020.
Besides, the beauty pageant also prepares a journey for each contestant to discover their true self. During the contest, you will receive advice and training, and will be managed by a team made of the world's leading beauty training experts.
Aside from providing 5-star services during the whole duration of the contest, Miss Charm will also commit to accompany the winner during her term with extremely attractive remuneration regimes.