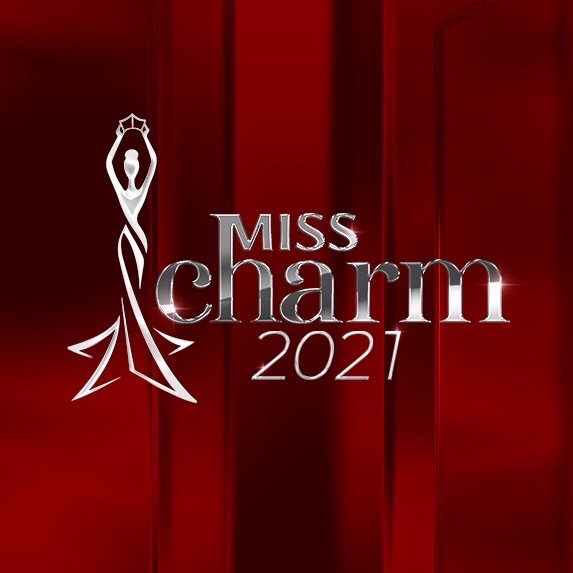 MISS CHARM 2021 pageant is scheduled for April 2022 and is set to last for approximately fifteen days in Ho Chi Minh City, Vietnam.
Held for the first time in Vietnam, MISS CHARM 2021 is a global-scale beauty pageant, which aims to search for the most exceptional female representatives from different countries all around the world, to appreciate their beauty as well as their cultures and educational backgrounds. The judging criteria for the pageant will involve beauty, physique, intellect as well as the ability to captivate the audience with the appeal.
MISS CHARM is striving to become one of the most spectacular and prestigious beauty pageants in the world, by pampering every participant and letting them live their dream!
The contestants are handpicked by MISS CHARM, in collaboration with the organizing committee of the most remarkable beauty pageants from each participating country. All the contestants are selected amongst the top-ranking beauty queens on both an international and local scale.
Our Mission: MISS CHARM is searching for a world beauty queen who will be their voice. MISS CHARM also wishes to explore and introduce and connect people all over the world through culture starting off with their contestants.
Our Vision: To foster one's education and training that will create awareness for her self-worth. To encourage contestants in attaining the goal of expanding traditional as well as modern culture. To find a deserving representative who can exert an influence on tourism to international tourists with the means of enhancing the tourism industries.
MISS CHARM is a program designed for pageant young ladies. Each contestant will represent their countries, along with their unique beauty, and tradition. We celebrate the greatness of your countries and your individuality.
The beauty pageant also prepares a journey for each contestant to discover their true self. During the contest, you will receive advice and training. Contestants will also be managed by a team made of the world's leading beauty training experts.
Aside from being provided with 5-star services during the whole duration of the contest, Miss Charm will also commit to accompanying the winner during her term with extremely attractive remuneration regimes.