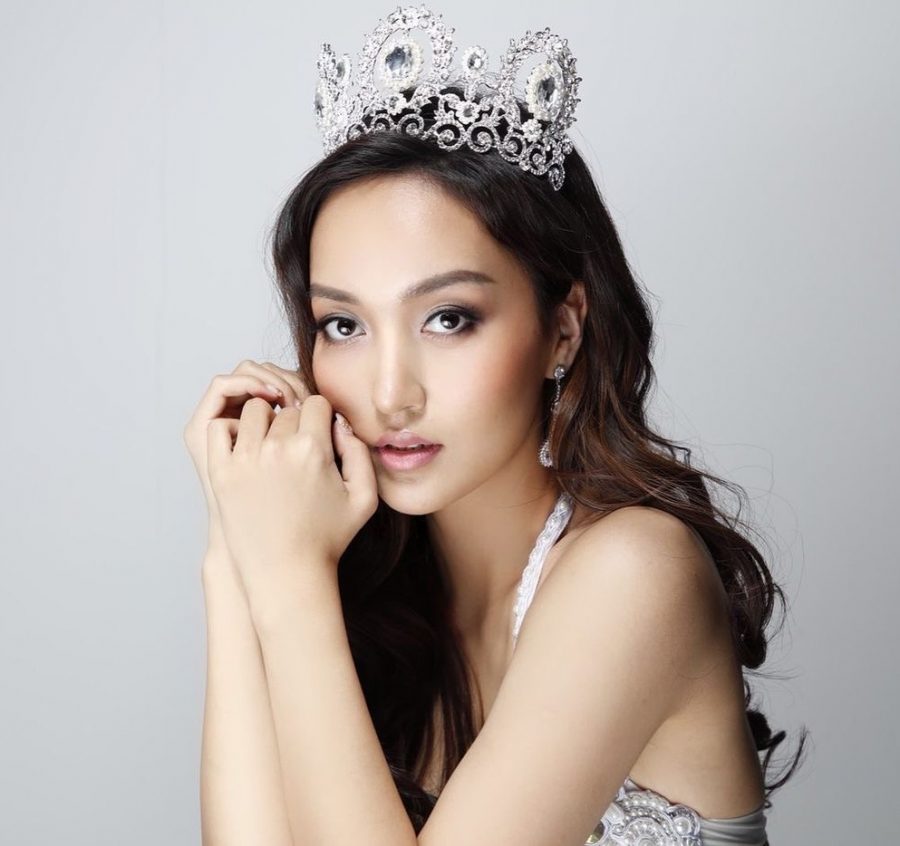 Azzaya was born and raised in a family of artists. So she really loves the arts in every form. She has been playing in movies since 5 years old that's why she chooses to become a musical actress. She has graduated from the university of arts and culture as a musical actress in 2016. She also is an actress at the State Drama Academic Theatre.
She has also worked as a model at Andra academy since 16 years old.
She was Miss Mongolia 2015, Miss Asia 2018 and Miss Earth Mongolia 2019.