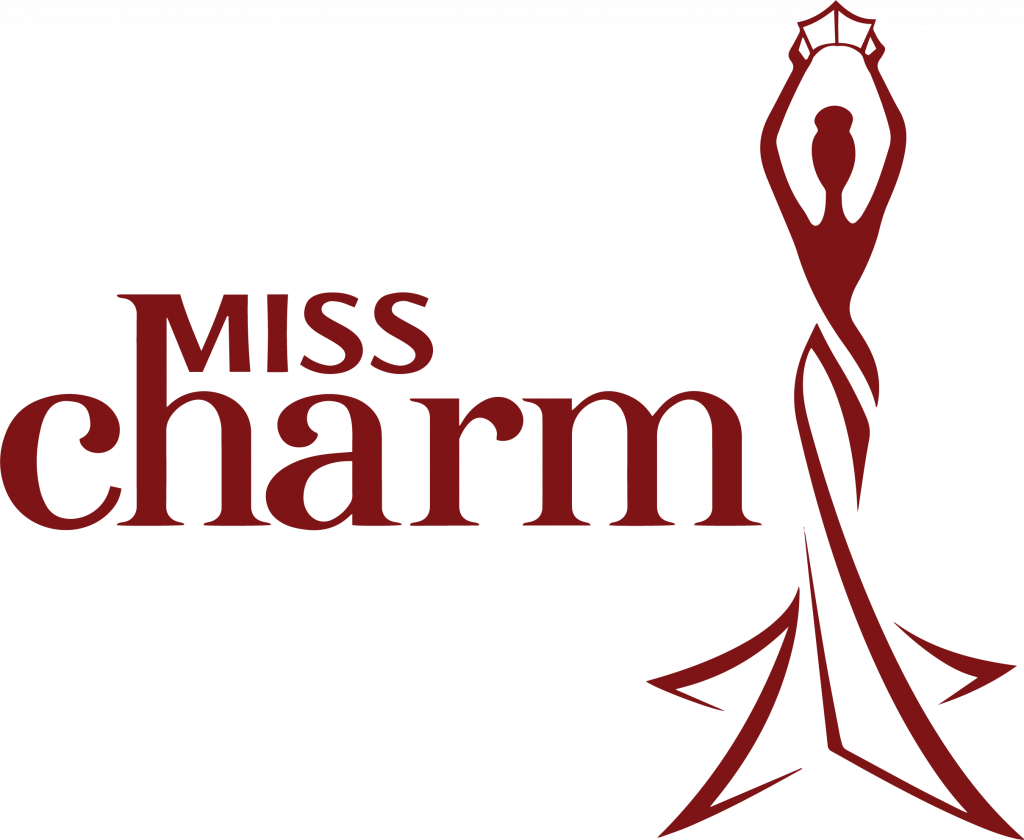 MISS CHARM pageant was founded and initiated by the company Miss Charm International.
MISS CHARM is an event that emphasizes the beauty of the soul, the intelligence, the talents and the body image of women all over the world. The pageant also aims to promote the people, the land, the cuisine and the tourism industry of each represented country. More specifically, MISS CHARM 2021's appeal lies in practical and cultural activities carefully elaborated by our organizing team, aimed at advocating for tourism and education.
The first edition of MISS CHARM will be held in Ho Chi Minh City, Vietnam on October 11th, 2021. The unprecedented contest originates from MISS CHARM INTERNATIONAL CO., LTD, with the precious help of partners such as Elite Vietnam Company.
With the participation of around 40-50 beauty queens from all corners of the globe, MISS CHARM 2021 promises to be an exciting and tasteful arena, in which each contestant will have the chance to unleash their true potential and grab the attention of the world's beauty contest enthusiasts.
PROGRAM
To celebrate the contest's first edition, we will bring contestants and fans from all over the world the most interesting and exciting activities.
All contestants will arrive in Ho Chi Minh City, Vietnam. Then, the contestants will take part in an official press conference to announce the official start of Miss Charm 2021 to both Vietnamese and foreign media outlets. The press Conference will be held at a 5-star standard convention center in the presence of special guests.
On the evening of the same day, the contestants will be invited to attend the welcoming party prepared by MISS CHARM 2021, where they will be greeted solemnly and receive the warmest welcome from the contest's organizing committee.
In the following days, contestants will get to participate in various cultural activities in the host country. In addition, they will compete in a professional setting in several categories such as Fashion Show and Performance in the traditional costumes of the host country and National costume of the contestants. The Swimwear Fashion show is also always a very heated and anticipated part of the event.
Contestants will take part in a live interview with the judges.
Then, contestants will focus on training to prepare for the dazzling Final night, in hopes of winning the most prestigious title of MISS CHARM 2021.
The finale will take place on a grand stage with modern lighting and sound, and many of the most advanced stage effects today. The whole event will be staged by talented directors with the support of renowned artists, both internationally and locally.
Contestants will face selections based on their scores from interviews, activities and preliminary rounds. Miss Charm 2021 and 2 runners-up will be selected fairly by the judges according to Miss Charm's own criteria.
MISS CHARM will give out the following subsidiary awards:
1. Best Social Media
2. Best in Evening Gown
3. Best in Swimsuit
4. Best in Ao Dai
5. Best National Costume
6. Miss Photogenic
7. Miss Tourism
8. People's Choice
(*) Above are the activities scheduled to take place during MISS CHARM 2021. It may be subject to change based on how events will unfold and will be updated by the organizers.
HOST COUNTRY – HOST CITY
From the favor of nature, Vietnam is well known as an attractive tourist destination, cuisine, and culture among international friends. Wonders of S-shaped country make peace in our soul and love life magically. Do not stop here, the more we explore Vietnam the more we feel interested in the people and culture here which is very enjoyable and lively.
Through many decades, Vietnam is still nostalgic with the image of Hanoi Old Quarter, sedimentary place of the ancient capital of a glorious civilization, a muse surrounded by cloud Sapa with 4 distinct seasons; an ancient capital of Hue with Huong river flows calmly, full of dreaming. A fresh and energetic Da Nang…
We can say every site, land that is associated with culture; specific food had made up an exclusive imbued with national identity. All together have created a unique feature of Vietnam.
Ho Chi Minh city – the most fiercely developed city in Vietnam that is named the economic and cultural center of Vietnam will be the destination of Miss Charm 2021.
Many years go by, Saigon – once used to be called by the glorious name "Pearl of the Orient" or now is Ho Chi Minh City still continuously changing its appearance. The city's dynamism and hustle will reminisce your euphoria as well as awaken your enthusiasm. You can not only discover many remarkable culture, historic places, Saigon is also a city for you to experience the diversity of domestic and international culinary, high-class cultural and entertainment events.
Even in Ho Chi Minh City or anywhere in Vietnam, people can meet the citizens with friendly smiles and eyes on their faces. These things may impress and stay alive in anyone's soul when they come to Vietnam in general or Ho Chi Minh City in particular.
HOST HOTEL – LOTTE Legend Hotel Saigon
2A-4A Ton Duc Thang Street, District 1, Ho Chi Minh City, Vietnam
Fronting the scenic Saigon River and only 5 minutes walking to famous Opera House, Dong Khoi Street and Le Thanh Ton Street for shopping, dining, and entertainment, LOTTE Legend Hotel Saigon, the most beloved 5-star hotel in Ho Chi Minh City, combines natural beauty and sheer opulence to provide the best for the discerning traveler. The breathtaking resort setting and its distinctive architectural interior give a feeling of luxury and tranquility.