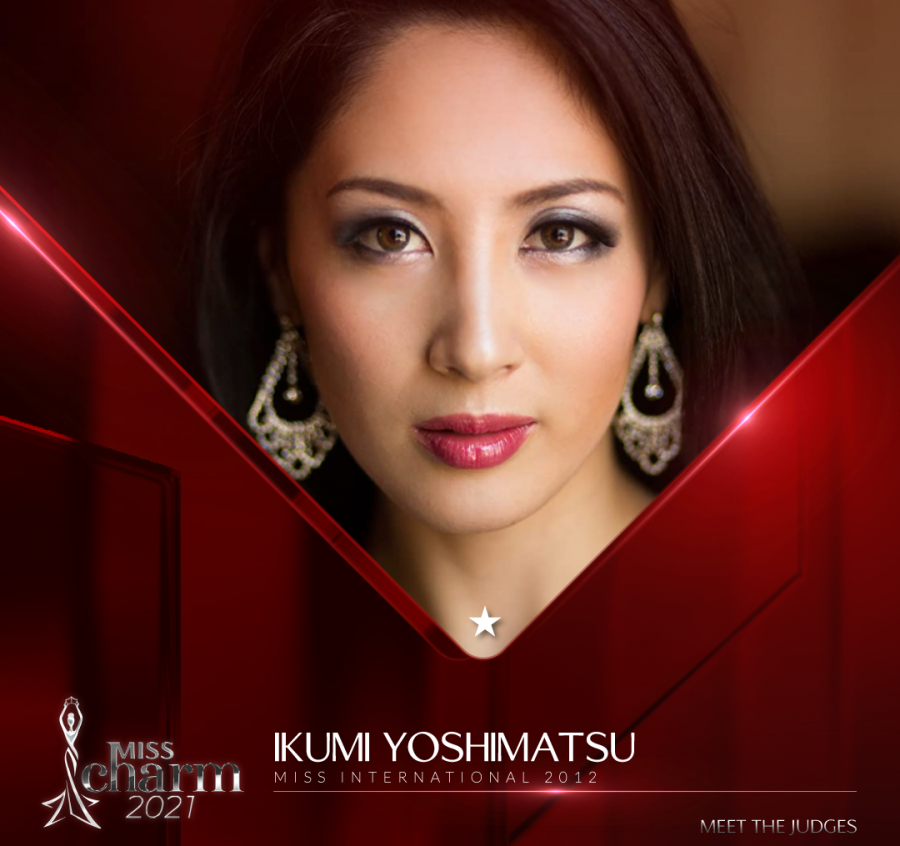 Ikumi Yoshimatsu is Japan's first Miss International win in the 52-year history of the pageant. She is also a Japanese actress, stunt woman, book author, opinion leader, and social activist.
In 2013, Ikumi spoke out about "the dark side of Japan's entertainment industry". She filed criminal and civil charges against one of Japan's most powerful talent agencies' executives for stalking and harassing her. Her story has been reported internationally. It has transformed her into both an icon of resistance against stalkers and Japan's seedy entertainment industry.
In 2014, she launched her campaign to "end the 'culture of silence' towards crimes against women." The petition ended up attracting 131,398 signatures. She started the "STALKER-ZERO" campaign to introduce strict new laws to protect victims of stalking and intimidation in Japan, after becoming the first high-profile woman to go public with her own personal experience in an international press conference.
She was a featured presenter at Ted Talks where she advocated for stronger laws to protect women in Japan.
Ikumi started the Global Student Diplomacy Network in 2015 to connect elementary and middle school classrooms from various countries with each other by skype for cultural exchange.
She obtained a degree in education and international education at the University of the Sacred Heart in Tokyo, Japan.