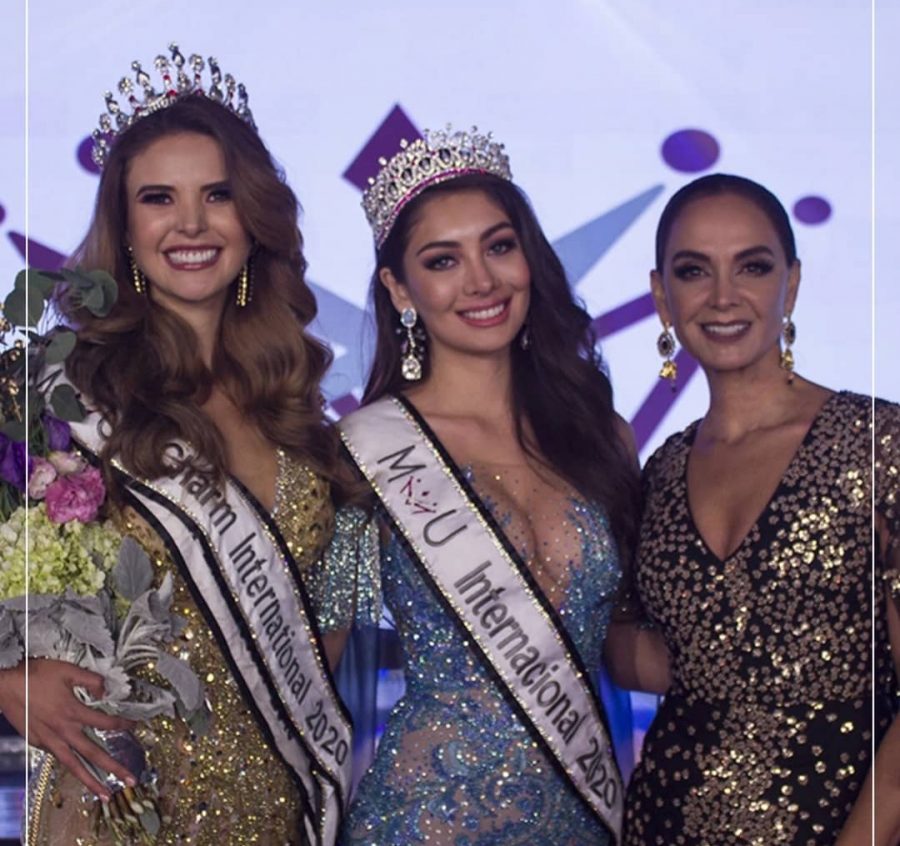 The organization of Mexicana Universal hosted the coronation ceremony on 29th November 2020 at Hotel Misión Grand Juriquilla Santiago de Querétaro where Karen Bustos who represented San Luis Potosi at the competition was crowned Miss Charm Mexico 2020 and will be representing Mexico at Miss Charm 2021 which is scheduled to take place next year. She is 22-years-old and stands 182 cm tall and is a student of the Bachelor of Commerce and International Business, as well as a student at the Eugenio Cobo Artistic Education Center who works as businesswoman and a professional model. She replaced Ana Luisa Martinez as Mexicana San Luis Potosi 2019 at the competition.
Karen is not new to the world of pageantry as she represented Mexico at Miss Earth 2017 where she was highly appreciated for her strong performance but unfortunately wasn't placed at the end of the event finale. The diva's communication skill is very impressive and persuasive as she speaks fluent English. She is very strong, confident, and determined to win the title and make the people of Mexico proud by performing her best at Miss Charm 2021.
Before Karen was chosen to become the presentative Mexico at Miss Charm, Yuridia Duran was the official contestant for Mexico. Unfortunately, she couldn't go on the path. However, she will be invited to Miss Charm as an ambassador when the contest happen.