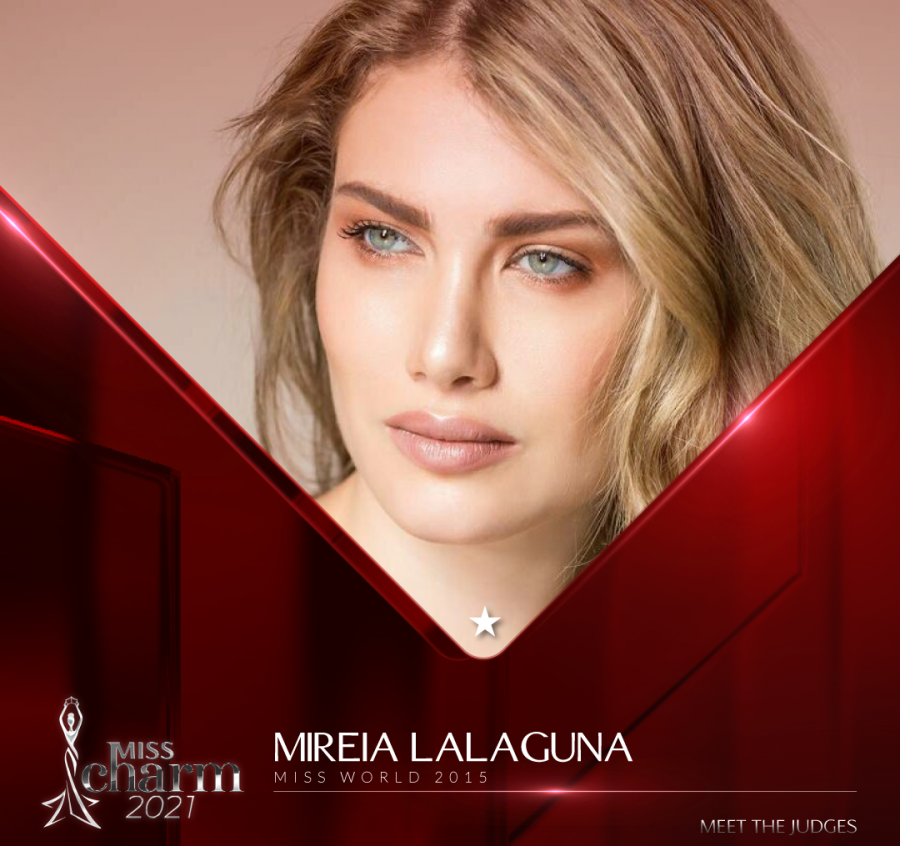 Mireia Lalaguna Royo represented Spain at the Miss Atlántico Internacional 2014 pageant, where she was eventually declared as the winner.
Lalaguna competed at the third edition of Miss World Spain on 24 October 2015 in Málaga, representing Barcelona. At the end of the event, she was crowned as Miss World Spain 2015. She also won the Miss Luxury special award at the event.
She was crowned Miss World 2015 held in Sanya, China. The Spanish beauty created history by bringing the first Miss World crown for the country.
During her reign, she traveled to Indonesia, Puerto Rico, the United States, India, Kenya, Russia, China, Philippines, Korea, England, South Africa, Ghana, Mexico, Brazil, Italy, Jersey, and Spain.
She describes the Miss World contest as a series of experiences with the required expertise in various fields including, sports, modeling, interview skills, and the most important of all social media presence.
Mireia also has three pivotal tips for the next Miss World. The tips that she shared were – "1. Your year will be amazing but also filled with many challenges- Try to learn from your mistakes and turn them into your successes. 2. Experience deeply every country that you visit- its culture, food and most importantly its people. 3. Try to influence as many lives as possible- use your title to make a difference."