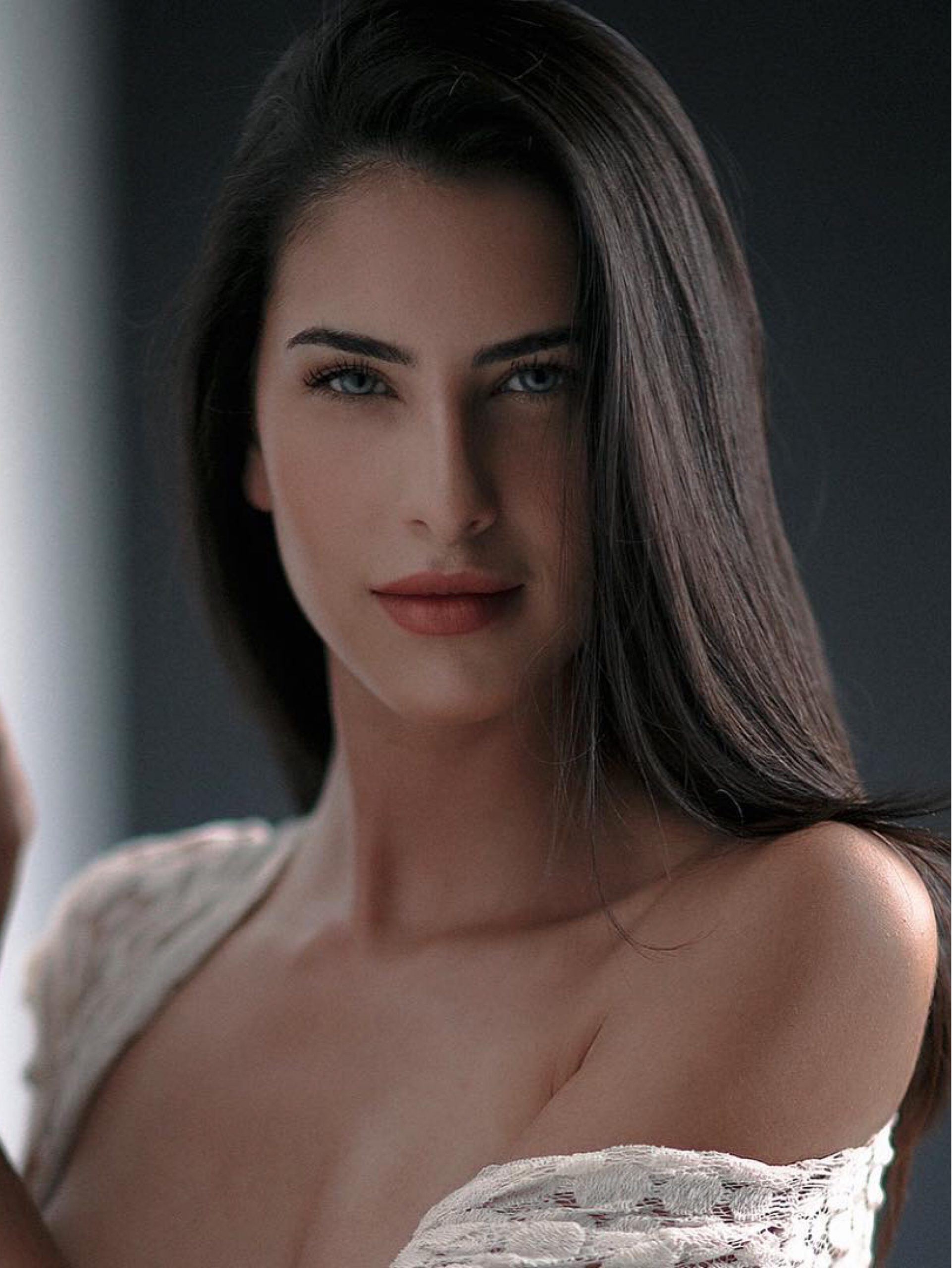 | | |
| --- | --- |
| Name : | ARIELY STOCZYNSKI |
| Country : | Brazil |
| Ages : | 27 |
| Height : | 1m75 cm |
| Body figure : | 84-64-93 |
| Education/Occupation : | Model |
| Hobbies : | |
| Ambitions : | |
Ariely Stoczynski started her career as a model when she was 13 years old. Then she headed for her first international trip as a model when she was 16 where she went to China, and later on her 18 years old she was already in Europe continuing her career. She had her first experience with the beauty pageant in Miss Brazil World when she was 19 years old. 
She loves to sing and play guitar when she's not working and also loves to cook. She speaks 3 fluent languages which are Portuguese (mother language), Spanish and English. 
Ariely's a Fashion designer and she's planning to open her first clothing brand very soon. 
She also supports orphanages as her social project. She loves children and she's also supporting a Social Project called Healing Hand that gets food, toys, and necessary stuff for children with cancer from GRAACC. 
Her dream is to have her family always healthy and close to her and also she hopes someday to have a voice in society to help people who can't do much for themselves like children with cancer and any def person.