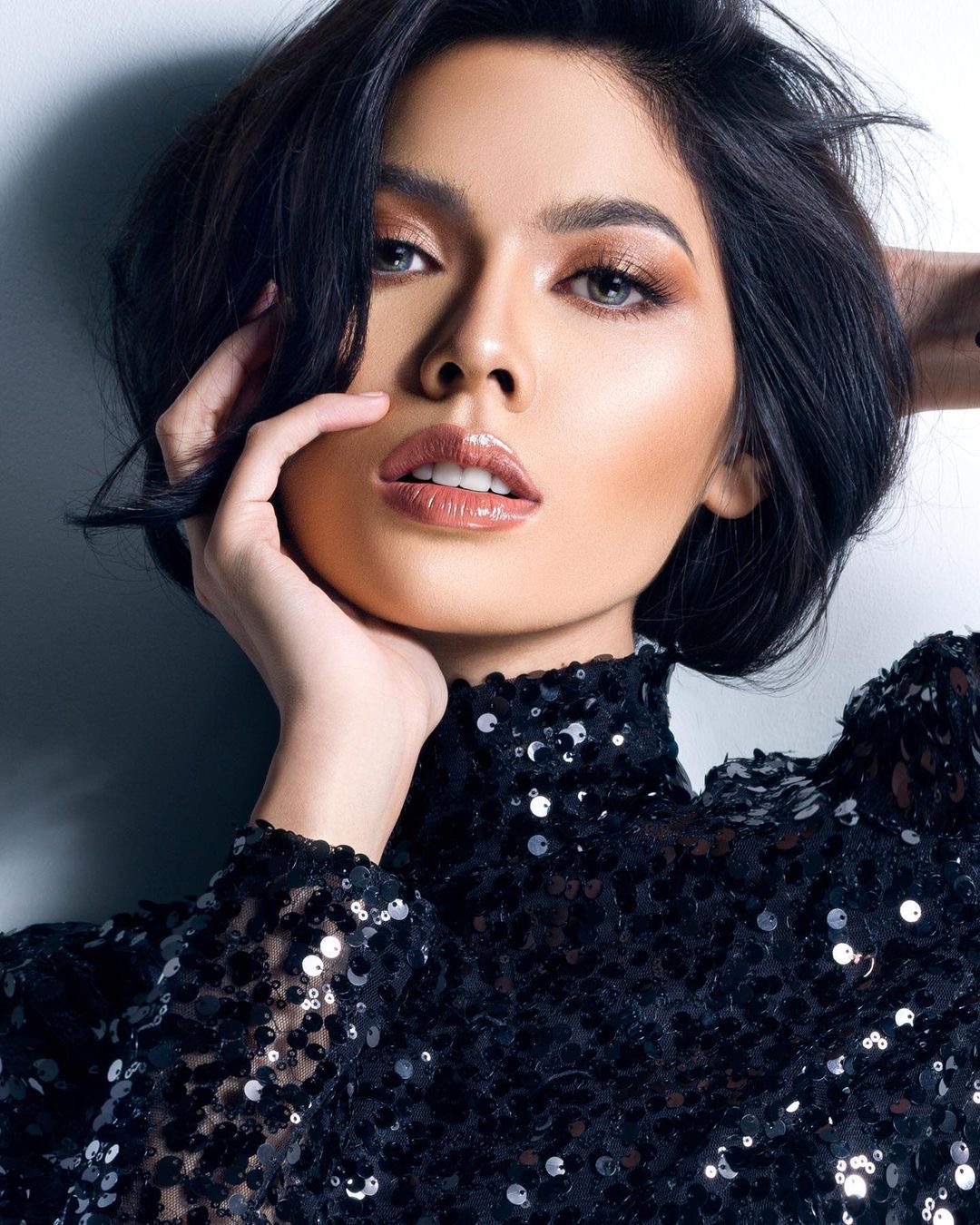 | | |
| --- | --- |
| Name : | SOTHEARY BY |
| Country : | Cambodia |
| Ages : | 22 |
| Height : | 1m76 cm |
| Body figure : | 80-60-88 |
| Education/Occupation : | Modeling |
| Hobbies : | |
| Ambitions : | |
MISS CHARM CAMBODIA 2021 – SOTHEARY BEE
Sotheary Bee was born and raised in Phnom Penh, Cambodia.
She started her career as a model since she was 14 years old. And she is quite an experienced contender in pageantry. She was the second runner-up at Super Model International 2015 and was also a contestant at Miss South East Asia 2014. She won the special award for Miss Elegance and Best Evening Gown at Miss South East Asia 2014. She has crowned Miss Cambodia on October 14th, 2016, has been chosen as a representative of Cambodia for Miss Universe 2017. She is the first Cambodian to take part in the Miss Universe contest.
When she is not working, she spends quality time with her family and friends. She also partakes in community projects or charity, when there's an opportunity. For leisure, she listens to music, read books, and play volleyball when she can.
She puts pressure on herself in terms of being a good role model, especially to the youth. She realized that there are young people out there who might be looking up to her, so she has to be very thoughtful of her words and actions.
For her, real beauty is having a positive influence on others. She finds beauty in making others feel good about themselves, life, and the world we live in. She also finds beauty in encouraging and motivating people. Finally, She sees the beauty in sharing good and happy thoughts – which often results in putting a smile on people's faces. That really makes her day.
Sotheary has a dream to make Cambodia well known to the world.