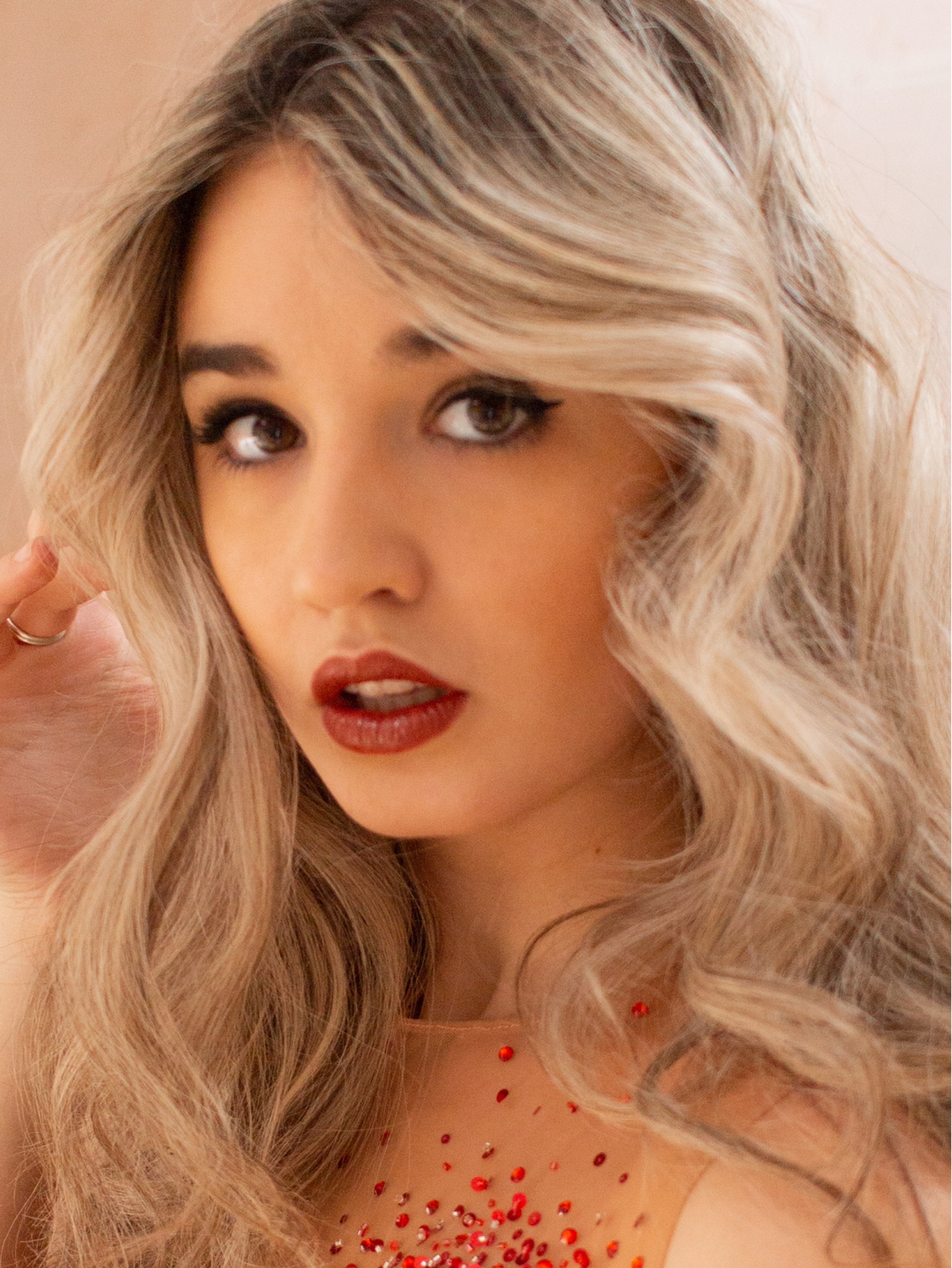 | | |
| --- | --- |
| Name : | TIFFANY TARI |
| Country : | Canada |
| Ages : | 23 |
| Height : | 168 cm |
| Body figure : | 86.4-66-94 |
| Education/Occupation : | Public Relations Advanced Diploma/Public Relations |
| Hobbies : | |
| Ambitions : | |
MISS CHARM CANADA 2020 – TIFFANY TARI
Tiffany Tari grew up in the Town of Bolton, in Caledon.
She works as the Public Relations Director at an Esports Tournament startup company. She is very passionate about event planning and marketing.
She is a Volunteer Foster Mom for the Toronto Humane Society in her spare time. This means she rehabilitates and cares for sick, malnourished and orphaned kittens! She loves animals of all kinds, it's a dream of hers to one daycare for all different types of animals. She recently flew to St. Maarten to rescue an injured puppy and brought him back to Canada to be adopted.
She is a world traveler, she loves experiencing a new culture and experiencing the different nature and wildlife in each place. She lives in Spain and traveled across Europe, she visited lots of North America and the Caribbean with Family, she has also traveled to Taiwan for the Miss Global Charity Queen Pageant.
She is a Christian and has traveled on a few missionary trips to help build a school and bring supplies to poor and orphaned children and mothers.
In regards to special skills, she loves to sing and do so in many styles, her favorite being Jazz and Broadway. she also Bellydance and grew up flag twirling.
She really enjoys modeling and competing in pageants. She has held local and National Titles in the past! Competing has given her incredible opportunities to give speeches on stage alongside dignitaries, travel, walk runways in designer clothes, volunteer, and impact change within her and other communities!
She holds the title of Miss Earth Canada Water 2019.