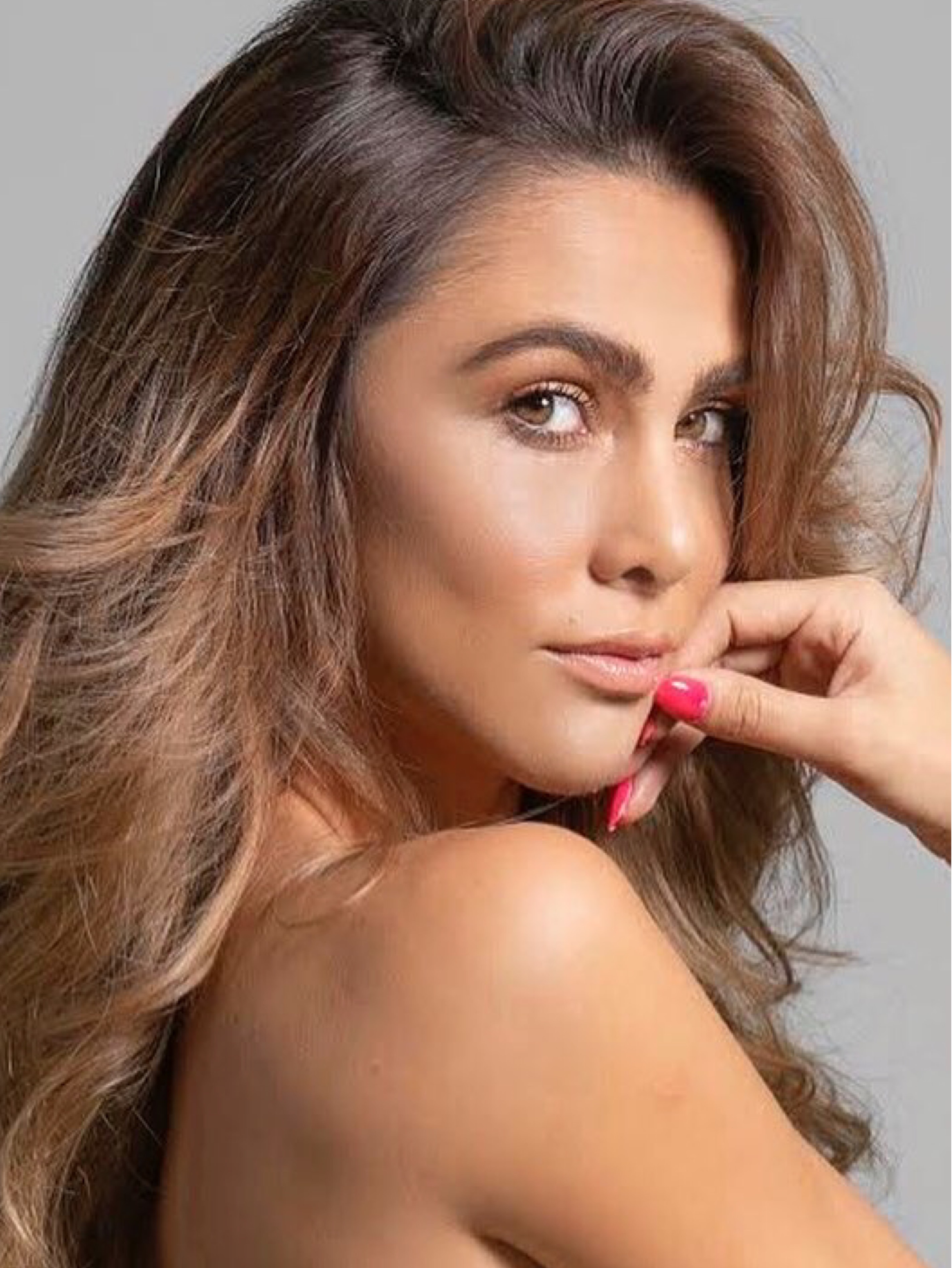 | | |
| --- | --- |
| Name : | KARINA RAMOS LEITON |
| Country : | Costa Rica |
| Ages : | 27 |
| Height : | 174 cm |
| Body figure : | 89-65-98 |
| Education/Occupation : | Public Affairs/Entrepreneur |
| Hobbies : | |
| Ambitions : | |
MISS CHARM COSTA RICA 2020 – KARINA RAMOS LEITON
Karina Ramos Leiton started her career as a TV Host when she was 8 years old. She has participated in different TV shows and also represented her country – Costa Rica, as a beauty queen but also as a model.
In the past few years, she has had the opportunity to follow her dreams walking on some of the most important fashion shows internationally, as New York Fashion Week, Los Ángeles Fashion Week and Miami Swim Week.
One of Kary's biggest passions is TV, so she has worked on different TV shows in her country and also participated in Dancing With the Stars Costa Rica in 2016.
But her biggest passion of all is to inspire others to believe in themselves. Because she thinks that "saying it is easy but making it a habit takes courage". Through sports and self-confidence, she tries to share a little bit about her journey to help others to keep positive no matter what life brings to you.
As a child, she loved to practice different sports but one of her favorites was gymnastics and dancing.
Kary is a strong girl who has discovered through ups and downs, her mission and passion. She's positive, dreams big and loves to help others not only through words but through action.
She is an animal lover and dreams to visit different continents helping and getting to know all the magic around different cultures to also use her voice to create conscience about the importance of changing our habits, taking care of the environment and wildlife and also taking care about ourselves and those around us! She defines herself as an "Ambassador of Love".