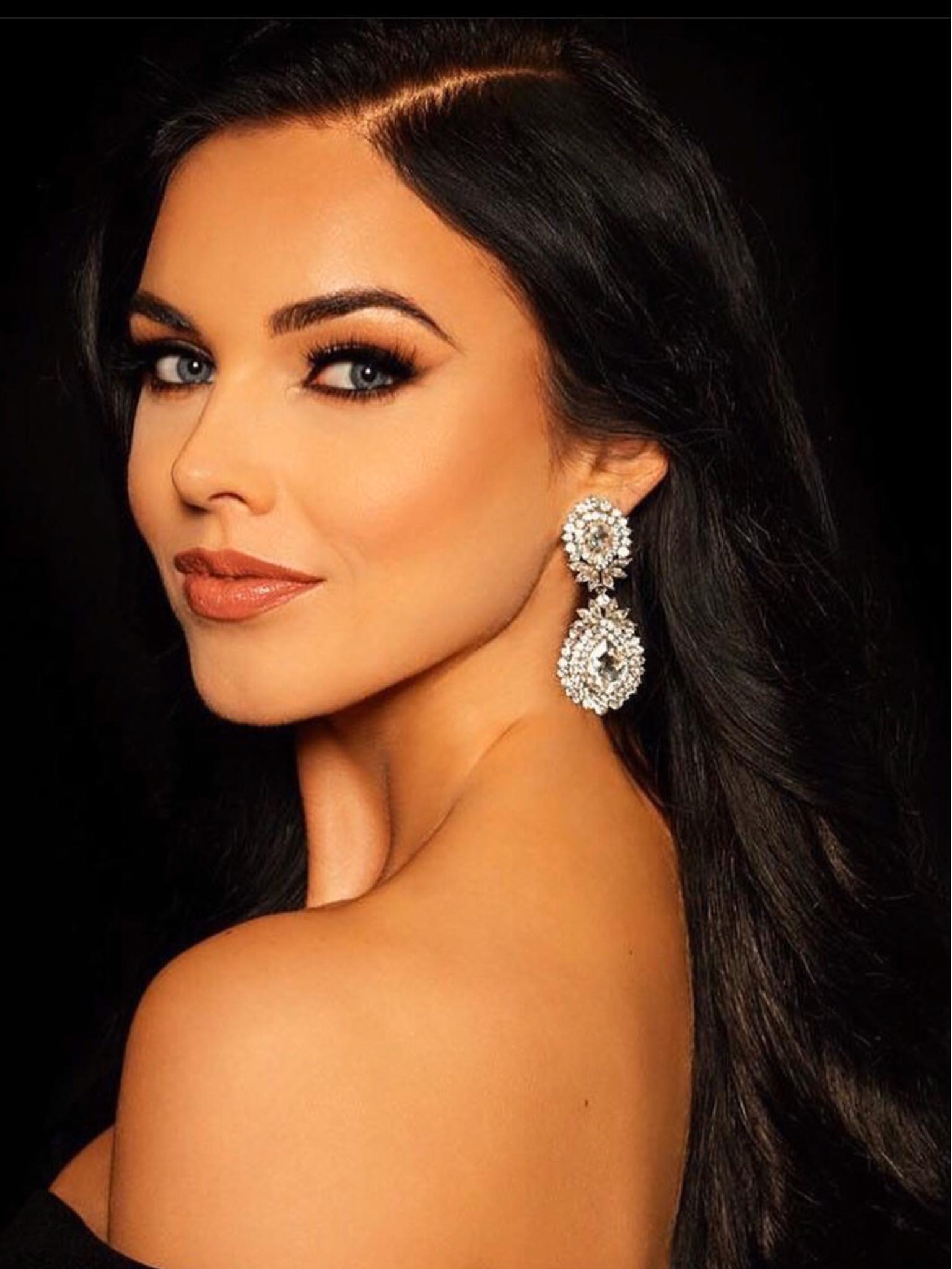 | | |
| --- | --- |
| Name : | ANNE DALUM |
| Country : | Denmark |
| Ages : | 26 |
| Height : | 173 cm |
| Body figure : | 91-70-93 |
| Education/Occupation : | Business owner |
| Hobbies : | |
| Ambitions : | |
MISS CHARM DENMARK 2020 – ANNE DALUM
Anne Dalum is a 25-year-old woman from Herning. She grew up in a small town in Denmark and spent one year as an exchange student in the United States when she was 15. She loves being around international people, and when she came back to Denmark, she attended international schools to get the best education and engage with people from other countries. She is a very curious and compassionate person, whose goal is to eventually travel all over the world. Currently, she has visited 54 countries, and her goal is to be able to work from anywhere in the world while starting volunteer projects. No matter where she is, she strives to bring the Danish values of equality, compassion, and humility with her.
Apart from traveling, Anne has a great passion for health, beauty, and entrepreneurship. She studies business and design and has her own companies where she does makeup and fitness coaching. Her mission is to make other women feel confident as she teaches them how to build a strong body, a winning mindset and how to love themselves. For her, health is not only about what you eat; it is also about what you feed your mind every day.
She has worked for the Youth Red Cross for 2 years, where she started projects for local children at orphanages in her home town at the age of 17, and she was in charge of the local Red Cross fundraiser which experienced great success under her direction. Anne believes that it is important to make a difference in life and that mantra is reflected in her daily actions. She has taught English in a small village in Ghana and lived like a local to truly understand their culture. Additionally, she started her own volunteer project in Nepal called "Send a Smile", where she visited more than 500 orphans to give them a happy childhood memory with dance, cake and presents to celebrate their birthdays.
She believes that a great life is made up of small happy memories, so the goal of her charity projects is to create those joyful moments. She is currently working on her own project in Denmark, where she does free makeovers for disabled women, as a way to make them feel confidently beautiful. In her eyes, all women deserve to feel confident, and she looks for the beauty in everyone! Anne is very excited and grateful to be one of the contestants of Miss Charm and meet the organization behind and experience the wonderful country of Vietnam!