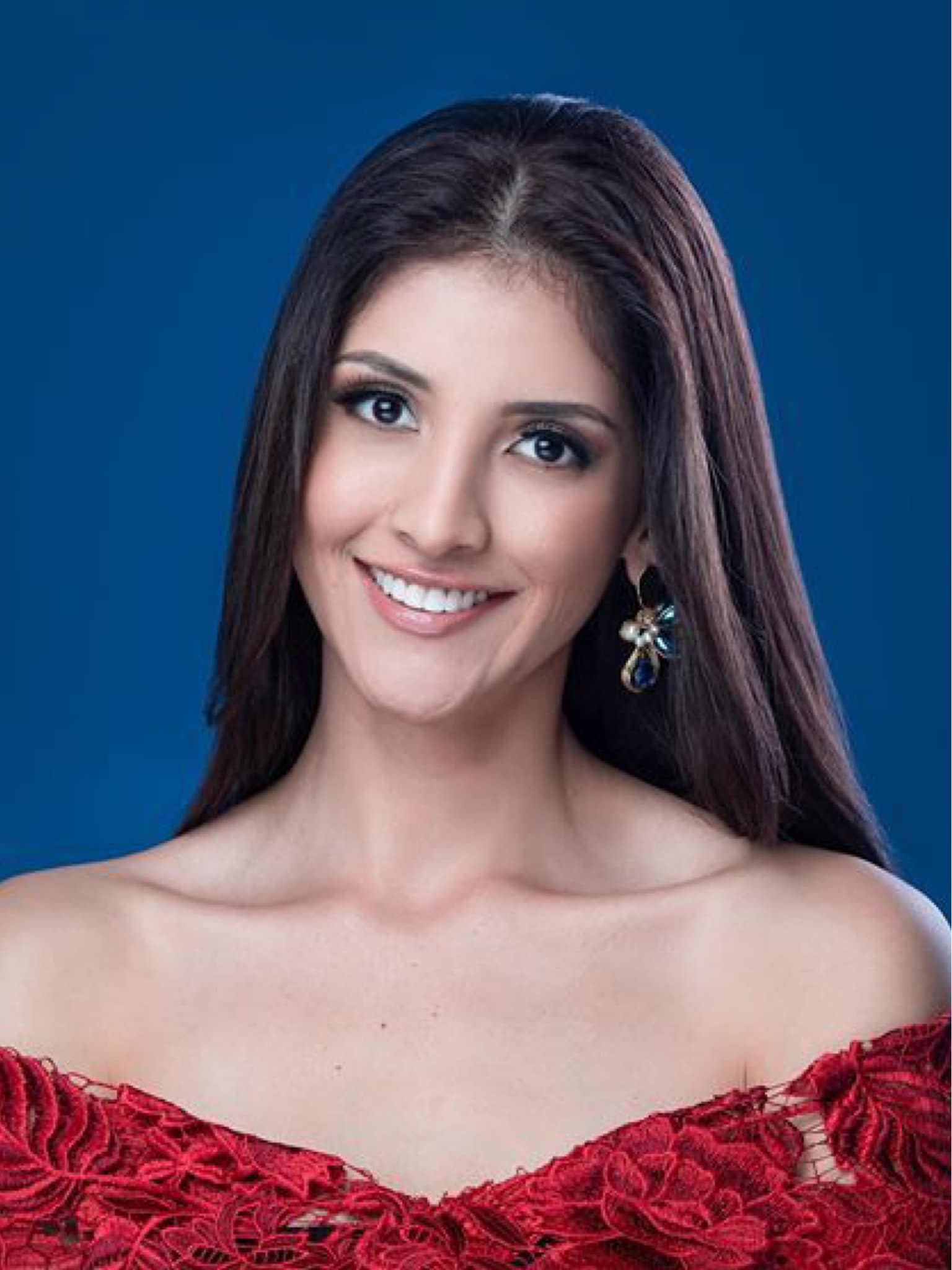 | | |
| --- | --- |
| Name : | DAYAR MERCEDES OLMEDO RUBIO |
| Country : | Ecuador |
| Ages : | 25 |
| Height : | 1m8 cm |
| Body figure : | 90 - 62 - 98 |
| Education/Occupation : | Lawyer |
| Hobbies : | |
| Ambitions : | |
MISS CHARM ECUADOR 2021 – DAYAR MERCEDES OLMEDO RUBIO
Dayar Olmedo is about to finish her law career.
She's a lover of animals and nature, friendly, she likes to travel and what excites her most is being in new places, loves to play sports.
She is a technologist in Performing Arts and works as a professional model. She was Queen of Asogan 2014 and Queen of Santo Domingo 2015. She carried out social work together with the social protection board of her city, has been part of various social projects focused on female empowerment, and has participated in local competitions such as the Miss Ecuador 2020.
She likes the beauty pageants because she considers that they are a strong platform to reach thousands of people, especially for young ladies, where can it be shown that there is much beyond physical beauty. And that what makes a person really beautiful is their integrity, their culture, and their preparation.