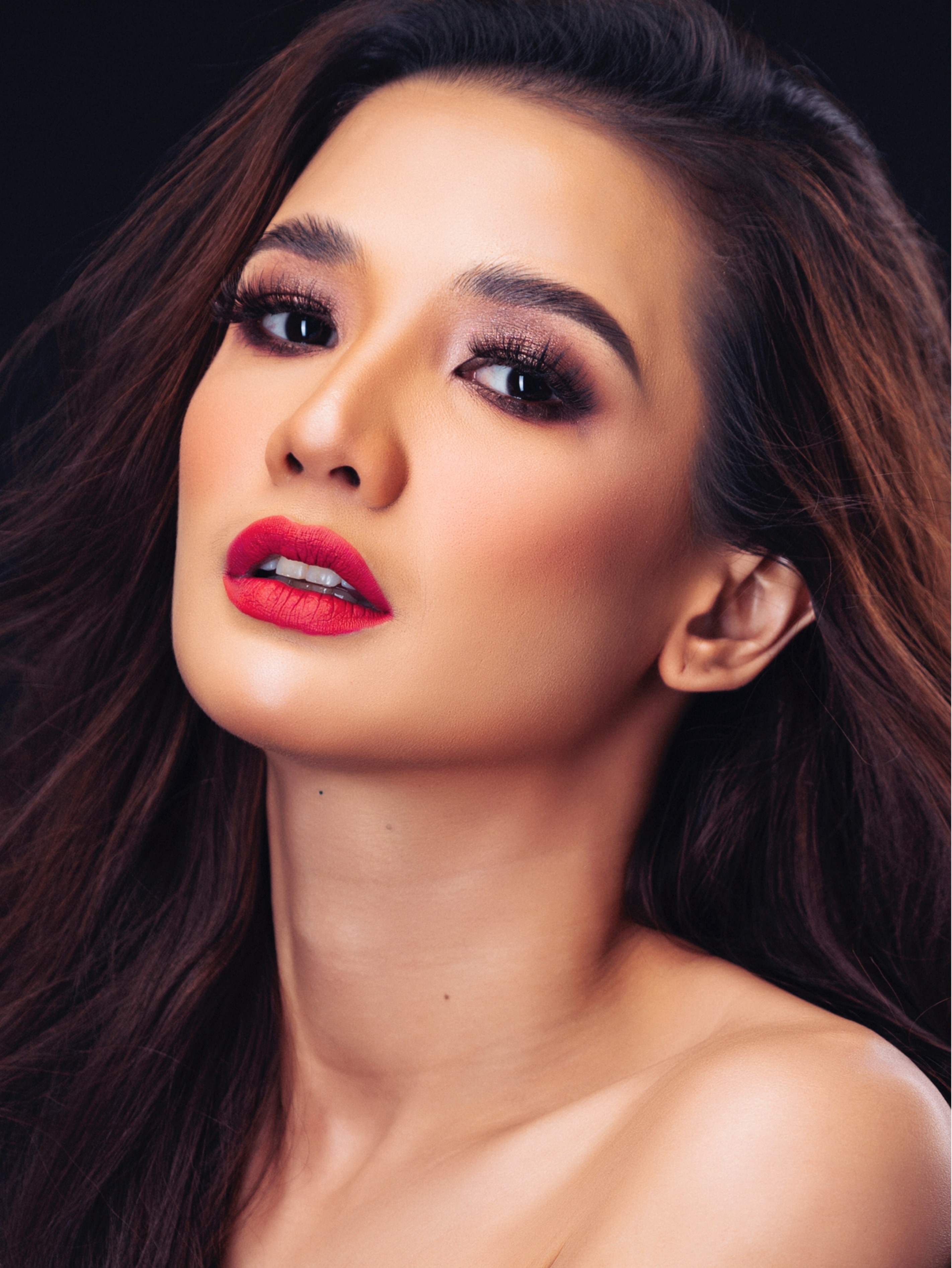 | | |
| --- | --- |
| Name : | SHANNEN JADE TOTTEN |
| Country : | Malaysia |
| Ages : | 23 |
| Height : | 171 cm |
| Body figure : | 84-71-91 |
| Education/Occupation : | MODEL/EMCEE |
| Hobbies : | |
| Ambitions : | |
MISS CHARM MALAYSIA 2020 – SHANNEN JADE TOTTEN
Shannen Jade Totten is a Malaysian with a mixed parentage of Chinese & British parents. She studied at Sunway University. Currently, she is an Emcee, Model & a Business Development Executive at an event company with a background of Fine Arts.
Her hobbies are painting, drawing, playing the Ukulele, cooking.
Growing up she has always wanted to be an Art Teacher and is passionate about teaching kids the importance of being creative. As an avid traveler, she has traveled to over 15 different countries and loves to immerse herself in the local culture & art.
She aspires to be an inspiration to the younger generation and show the world that a beautiful person is defined by not only their physical & personality traits but also by the legacy they leave behind. She dreams that one day the world will learn how to have acceptance and love towards one another as this is the key to a peaceful society.