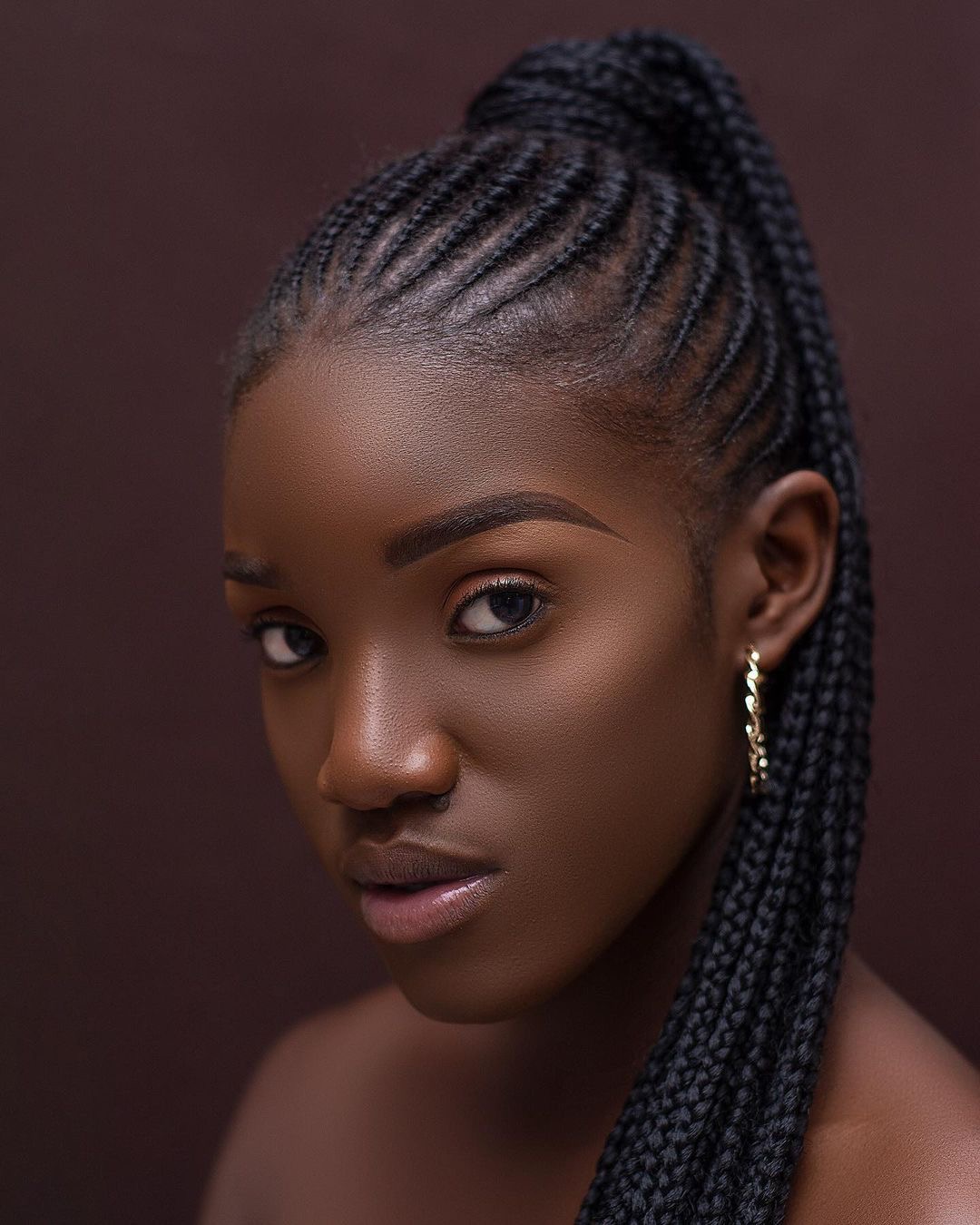 | | |
| --- | --- |
| Name : | JESICA MUNDIE UIRAS |
| Country : | Namibia |
| Ages : | 23 |
| Height : | 1m68 cm |
| Body figure : | 80-70-86 |
| Education/Occupation : | Journalist |
| Hobbies : | |
| Ambitions : | |
MISS CHARM NAMIBIA 2021 – JESSICA MUNDIE UIRAS
Jessica Mundie Uiras is a communication and public relations graduate from the Namibia University of Science and Technology (Nust).
She was raised on the streets of Katutura by her grandmother and says her experiences molded her into a capable woman with great appreciation for the small things in life.
Uiras started a project called 'Advocacy for Orphans', which aims to help those who have lost their parents to reach their full potential. As an orphan herself, she knows the heartache and struggles of having to cope without the support of her parents.
"I want to help orphans unleash their positive power to create change and to keep them off the streets. Everything I need to make a success of this project is in my heart. I know the challenges they face."
"It's amazing how every negative impact and obstacle I faced in my life gives me a reason to push my limits in order to achieve my desired goals," she says.
Motivated by her late mother's quote, 'If you can dream it, you can live it" you are your only competition,' she says she is determined to make a difference in life.
She believes modeling has empowered her – despite it being a career path many don't take seriously.
"Some see it as a joke. I say otherwise. It has instilled self-belief and confidence in me, and as much as it's a very competitive world, it unites women. We come from all walks of life."
Uiras has crowned Miss Windhoek 2016, World Miss University Namibia in 2017, Tera Queen 28th World Miss University 2017, Miss Grand Namibia 2018, and Miss Heritage Namibia 2019 amongst other titles.