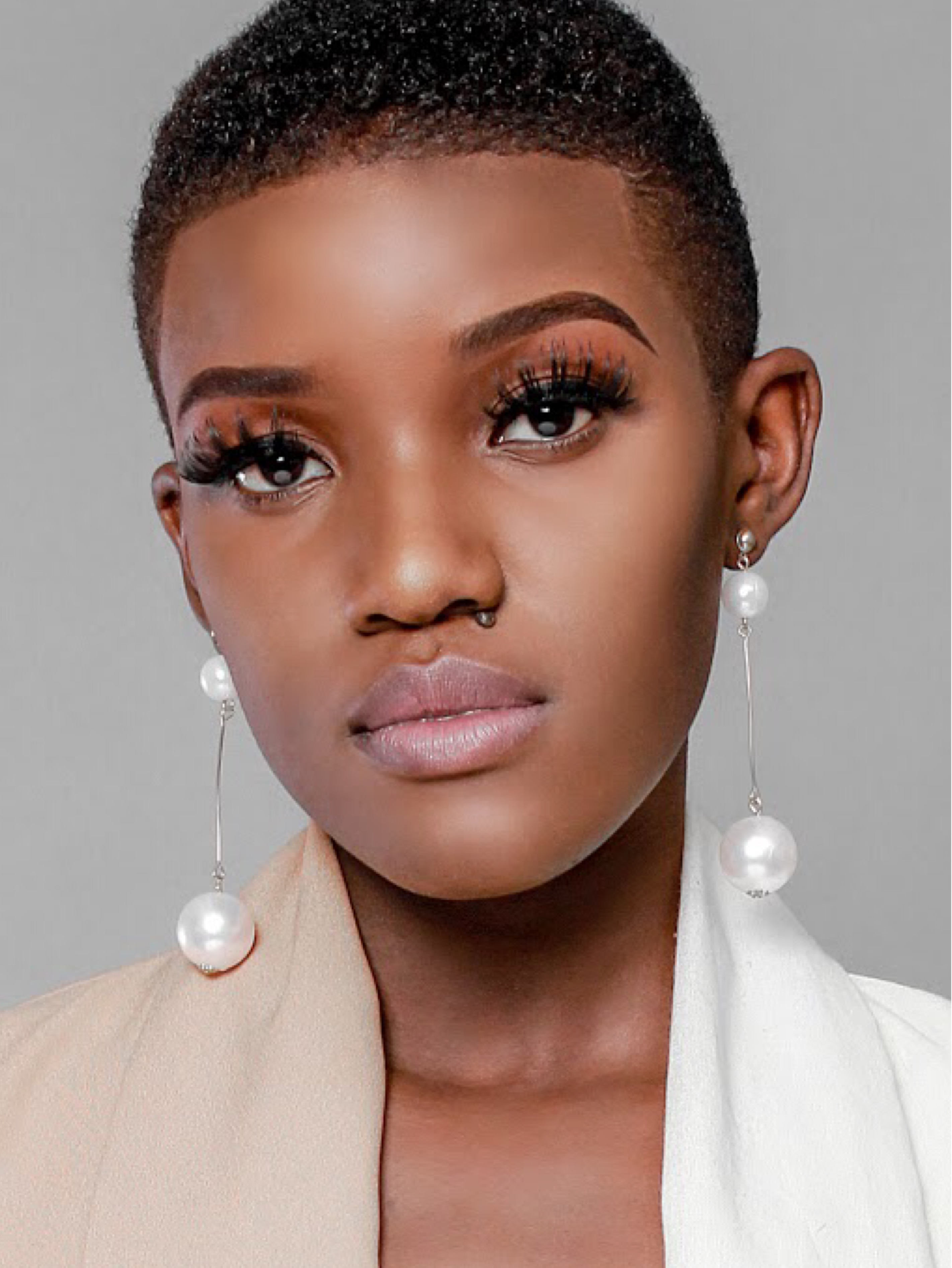 | | |
| --- | --- |
| Name : | JESICA MUNDIE UIRAS |
| Country : | Namibia |
| Ages : | 22 |
| Height : | 168 cm |
| Body figure : | 80-70-86 |
| Education/Occupation : | Journalist |
| Hobbies : | |
| Ambitions : | |
MISS CHARM NAMIBIA 2020 – JESICA MUNDIE UIRAS
Jesica Mundie Uiras is currently pursuing her bachelor's degree in Media and Communication at the Namibia University of Science and Technology (NUST). She recently started a Charity foundation and as the founder of the Simply Jess Charity Foundation, our mission is to strive for better charity outcomes.
Through her passion for modeling, she has embraced a fanatical interest in pageantry. She has 7 years of experience in the modeling industry with 9 local pageants, 3 continental pageants, and 3 international pageants. She was crowned for the following titles: Miss A. Triple S '15, Miss Capital City of Namibia '16, Miss Universities SA 2nd runner-up '16, 1st ever World Miss University Namibia 17, Tera Queen 28th World Miss University 17, Miss Grand Namibia 17, Miss Heritage Namibia '19 and Miss Goddess of the Universe Namibia '19.
As a model, Free expression advocate and MultiMedia Junior Journalist, she has represented her presentation skills at the first-ever ATI and Elections paper of Namibia as well as the Media Sustainability Study that was recently launched. Locally she is involved in keeping our culture alive and as a role model; creating avenues for young individuals like herself, which foster the establishment and development of their talents that can ultimately benefit our society.
She kept a keen interest in cosmetology and enjoy reading, writing short stories and poetry, and most importantly spending time with her beloved family.
Her goal is becoming an investigative journalist, and owning a modeling agency for pageant queens.