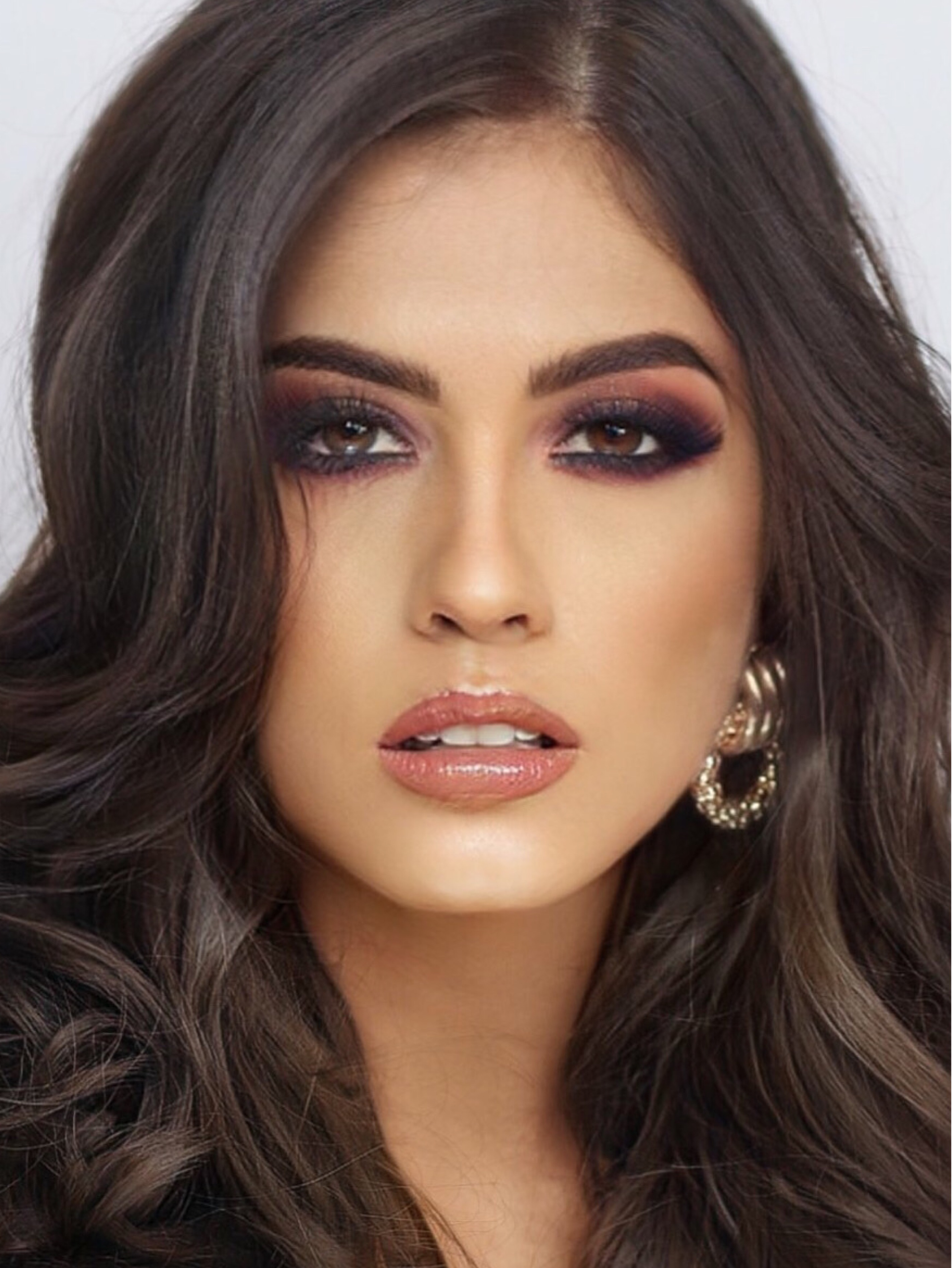 | | |
| --- | --- |
| Name : | SUGEY RUIZ |
| Country : | Nicaragua |
| Ages : | 27 |
| Height : | 165 cm |
| Body figure : | 86-65-92 |
| Education/Occupation : | Academic Degree |
| Hobbies : | |
| Ambitions : | |
MISS CHARM NICARAGUA 2020 – SUGEY RUIZ
Sugey Ruiz is an Industrial Engineer with two degrees, logistics, and operations, besides a degree in advanced sales and commercial management. Currently, she works in an advertising company as a Director and in the short-term, she wants to create her business. She would like to be the owner of a coffee shop and an online store. Her mission is to share a percentage of the gross profit to dog shelters and foundations that support the environment.
She has always loved to do sport. In her childhood, she started as a runner. She competed with girls that were two or three years older than her due to she was too fast, so she was able to compete with them and she won 18 medals. After that, she started to do other sports like volleyball and soccer, she was the captain and competed during all her highs. Also, she has danced folklore and varied music.
On the other hand, she has always loved animals and nature, that's why she has been a volunteer rescuing stray dogs since 2013. She started alone and then she joined an organization called Rescatando Huellas. They support different animals such as dogs, cats, horses, and others that have been abandoned or abused by people. Her mission is to spread awareness regarding animal's rights and get more support from people around the world.