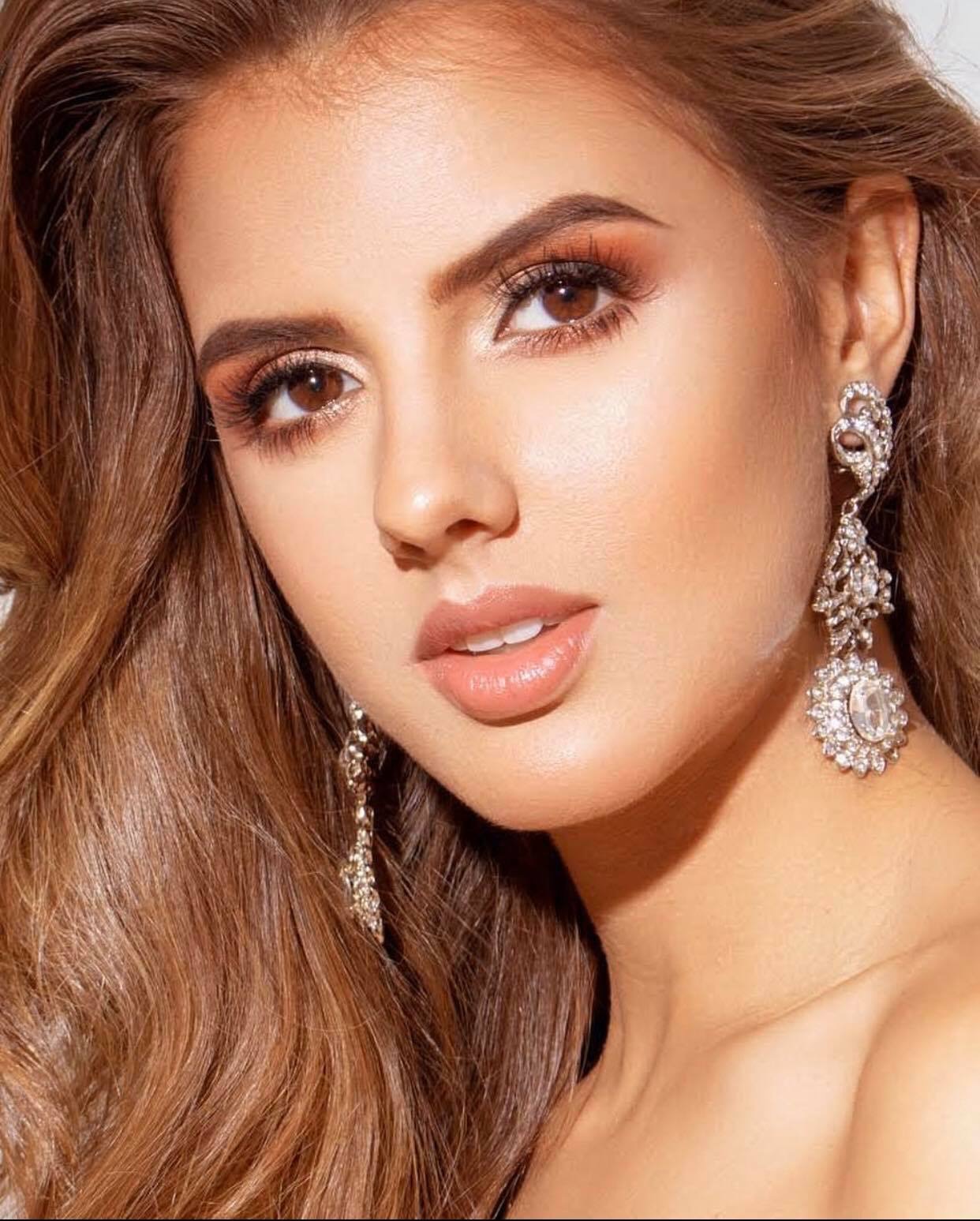 | | |
| --- | --- |
| Name : | ANALUCIA TEJEIRA HEALY |
| Country : | Panama |
| Ages : | 27 |
| Height : | 1m66 cm |
| Body figure : | 81-62-90 |
| Education/Occupation : | Master Retail Design |
| Hobbies : | |
| Ambitions : | |
MISS CHARM PANAMA 2021 – ANA LUCIA TEJEIRA HEALY
Ana Lucia represented Coclé who was 2nd Runner-Up, Most Beautiful Face at Señorita Panamá 2019.
Her hobbies are dancing, painting and cooking. Something that she does often is to plant trees and make interiors a more sustainable place using materials with low environmental impacts, she would like to dedicate part of her life to spreading the values of respect for nature and the importance of balance to have a better quality of life
One of her great goals is to learn Mandarin, she hopes that in 5 years she can have a fluid conversation in Mandarin. Another dream is to be able to teach at the University about Interior Architecture, which is her profession and something that she is very passionate about.
She was assaulted and attacked in her adolescence. With this, she learned about the importance of self-defense. Since that time she has been practicing martial arts for 8 years and has learned a really important lesson – Discipline.
Throughout her life the experiences that she has had taught her to see the positive side of things, and never give up.