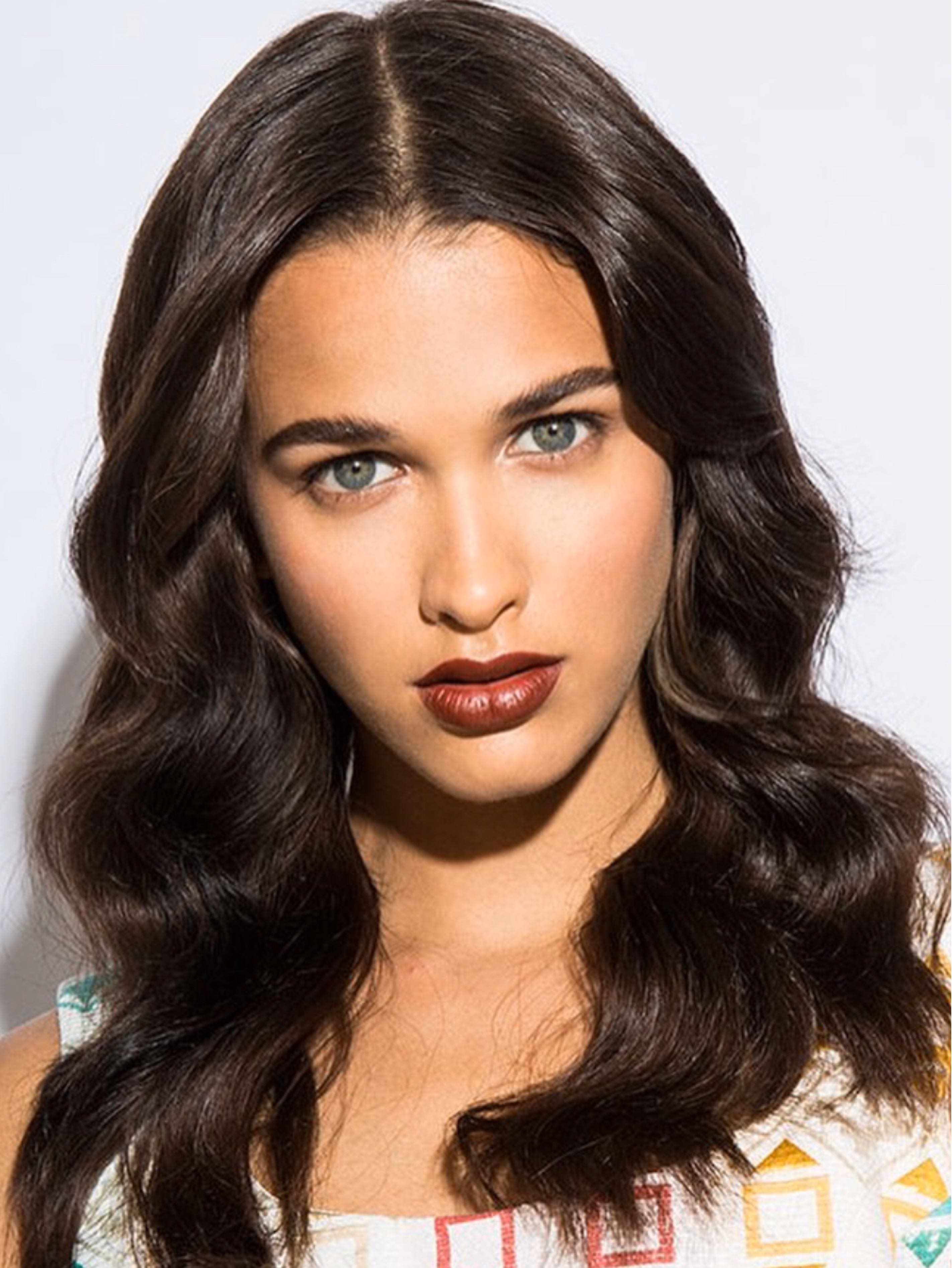 | | |
| --- | --- |
| Name : | ALEKSANDRA KIELAN |
| Country : | Poland |
| Ages : | 21 |
| Height : | 176 cm |
| Body figure : | 88-61-90 |
| Education/Occupation : | Model |
| Hobbies : | |
| Ambitions : | |
MISS CHARM POLAND 2020 – ALEKSANDRA KIELAN
Aleksandra Kielan has been working full time as a professional high fashion model all over the world for the past six years. Traveling is definitely a highlight of her job and one of my greatest passions. Also, she thinks that living in different countries by herself made me really brave and independent. However much she loves her job she has always missed the opportunity to speak up. That's why she decided to take part in Miss Poland and then Miss Charm pageant.
She grew up drawing and painting which she loves to do till now.
She was also a scout for many years which told her how to survive in any condition.
Her hobbies are pretty much all sports. She thinks it's the best and healthiest way to spend time with people. The most she loves surfing and dancing. Recently she added Acroyoga to her list and she felt in love with it. It is a pretty new sport and has more to do with partner acrobatics than yoga. She has to fully trust one another and because of that, she can build an amazing connection with the people she practices with.
Her dream is to become really successful and with success help others.
She has always been really active and passionate. She believes that anything is possible if she really tries and that's how she is. Whenever she starts something she gives the best of herself.