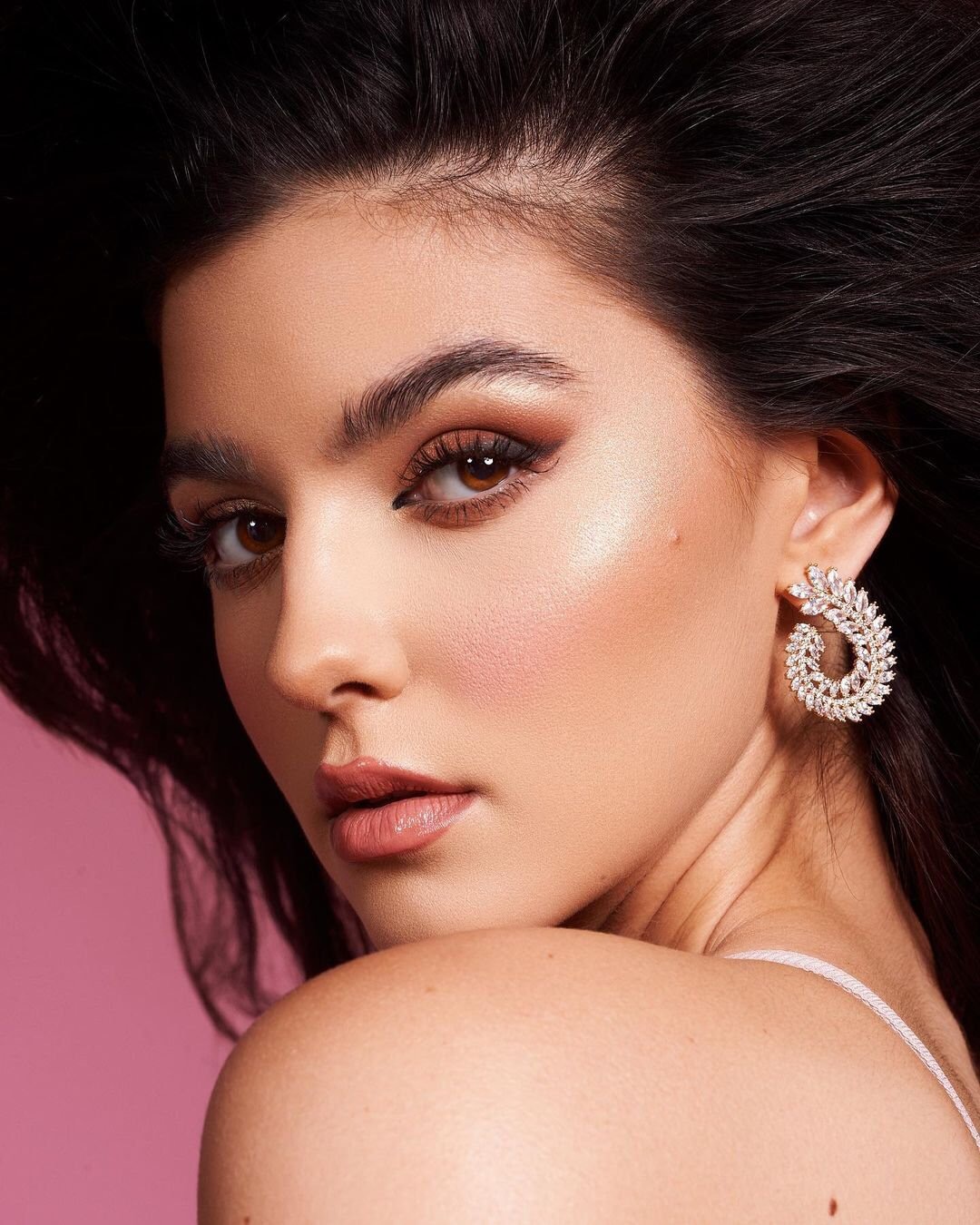 | | |
| --- | --- |
| Name : | BIANCA TIRSIN |
| Country : | Romania |
| Ages : | 23 |
| Height : | 180 cm |
| Body figure : | 92-65-96 |
| Education/Occupation : | Business administration, Business woman |
| Hobbies : | |
| Ambitions : | |
Bianca Tirsin is a Business Administration student at "Aurel Vlaicu" University in Arad, her hometown. She also managed to have her own business. Bianca is currently the business owner and managing her online shop where she sells products for people to smile, increase confidence and become happier, with the use of our oral health care products.
Since she was 16 years old, she volunteered in different nonprofit organizations, projects at school to raise awareness, and family activities to help people in need.
The advocacy that she is most passionate about is education. This social issue has a wide effect on society as it connects to youth development, changes the course of the country's future by raising the voice of the youth. In order for Bianca to highlight the educational challenges in her country, first by speaking up and educating people to rehabilitate the school curriculum. To modernize and make the curriculum fit for the new generation of students. Finally, by adding competitive school professionals geared to develop and enhance the knowledge of the students.
She loves basketball, so she managed to get into the school's basketball varsity as team leader. When she became a teenager, Bianca wanted to know more about self-defense and started to study karate for 2 years, having currently a yellow belt. Lastly, she also took target shooting training as a hobby.
AWARDS:
1) Volunteer of the year 2017, 2018, 2019, 2020of "Cetatea Voluntarilor Arad";
2) Honorary Ambassador of the All Japan International Jiu-Jitsu Federation from 2018 until now
3) The citizen of the year 2020 from the President of Arad County Council
4) Miss Universe Romania 2020
5) Miss Charm Romania 2021
Bianca likes to discover the world and experience any activity, taste, or tradition. Over the years she has developed hobbies based on her experiences. One of her relaxing hobbies is reading, and her creative hobbies are editing videos for YouTube and writing on her personal blog.
A recently discovered hobby that helps her both financially and linguistically is that of an online voice actor. Otherwise, she likes to sing, dance, paint, fly, ride her motorcycle, and have amazing culinary experiences. She loves life and wants to live every moment as if tomorrow is the last day.
Bianca Tirsin was able to travel to almost 40 countries and thus she experienced different cultures, traditions, and people. Because of these experiences, she learned to be independent and open-minded in understanding different people.