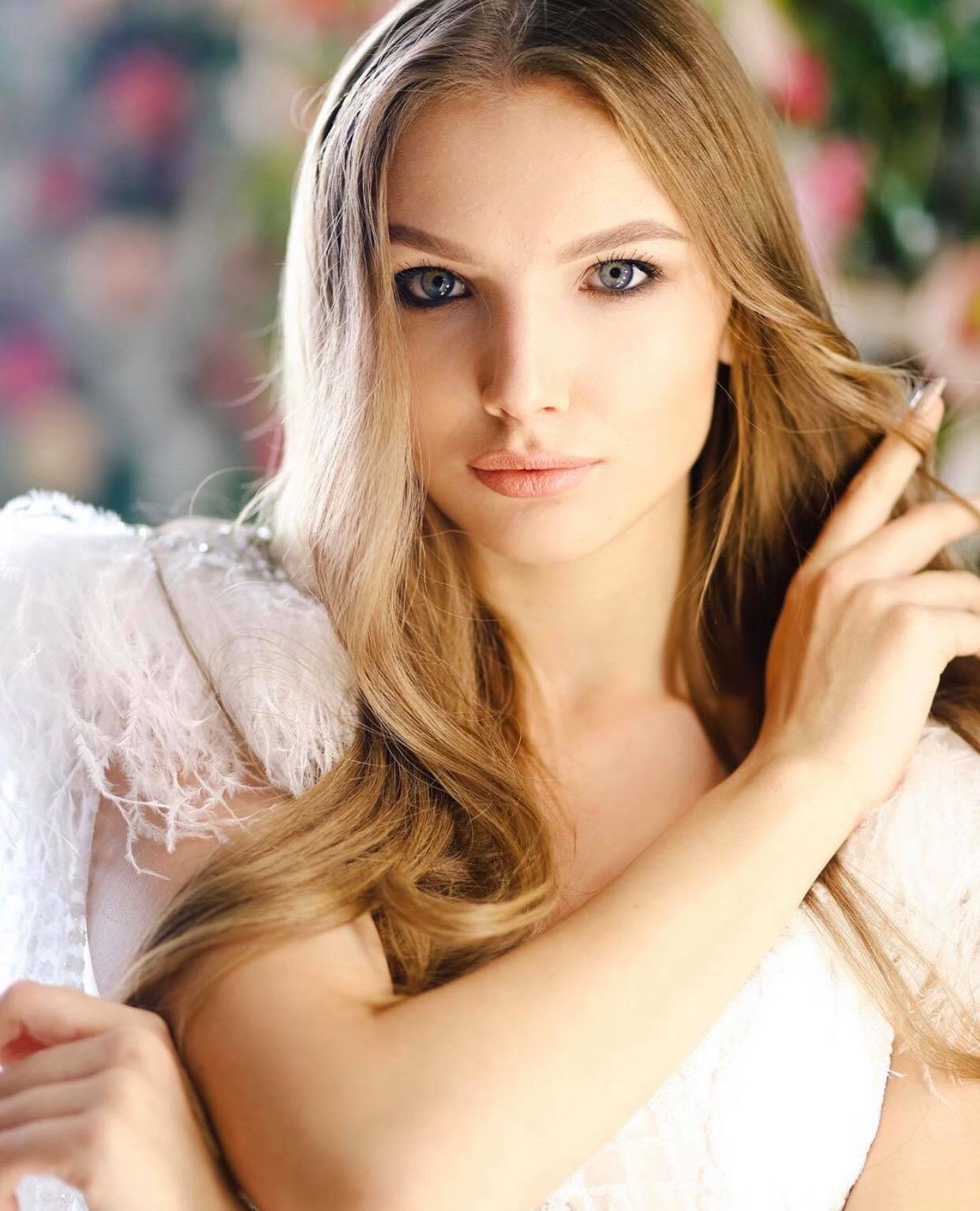 | | |
| --- | --- |
| Name : | ANNA BAKSHEEVA |
| Country : | Russia |
| Ages : | 20 |
| Height : | 177 cm |
| Body figure : | 87-62-96 |
| Education/Occupation : | Student |
| Hobbies : | |
| Ambitions : | |
MISS CHARM RUSSIA 2021 – ANNA BAKSHEEVA
Anna is a student at the Economic Institute in Moscow.
Since childhood, she has been practicing and dissolving in dances, because they give her freedom and a way to show herself. She adores snowboarding and works as a model. But in her dreams, she wants to try herself as an actress.
Sports and a healthy lifestyle are essential parts of her life. She spends all her free time in the gym.
She prepared her costumes, some of them she will sew herself because she really loves design.
She opened a large center – a model school that will combine all aspects of social growth. In it, she posted lessons in English, dance, fitness, acting, modeling.
Her biggest dream is for her project to go global and she could help a large number of people in the development of their personality, as well as raise the topic of tourism and education to a new level. She also loves children very much, and she really wants every child to be healthy and have the opportunity for a happy life. She understands that she cannot help everyone, but she does her best and actively participates in charity.
She also pays great attention to charitable projects and participates in many programs for a fair Russia.
She has extensive experience in beauty contests, both national and international. First, she burned out the regional stage of the "Beauty of Transbaikalia" competition. A new step, they trusted her and send her to the All-Russian Beauty of Russia contest, she took the main crown in Moscow and received the title of Miss Earth Russia, it was the starting point for the world arena of contests beauty. In 2019, she went to the Philippines to represent her country at Miss Earth and she placed in the top 10.
She dreams of winning the main crown at the world beauty contest in order to contribute, convey the beauty of her country and tell the world about the importance of culture, tourism, education, but most importantly, how to love herself and everything that surrounds herself.