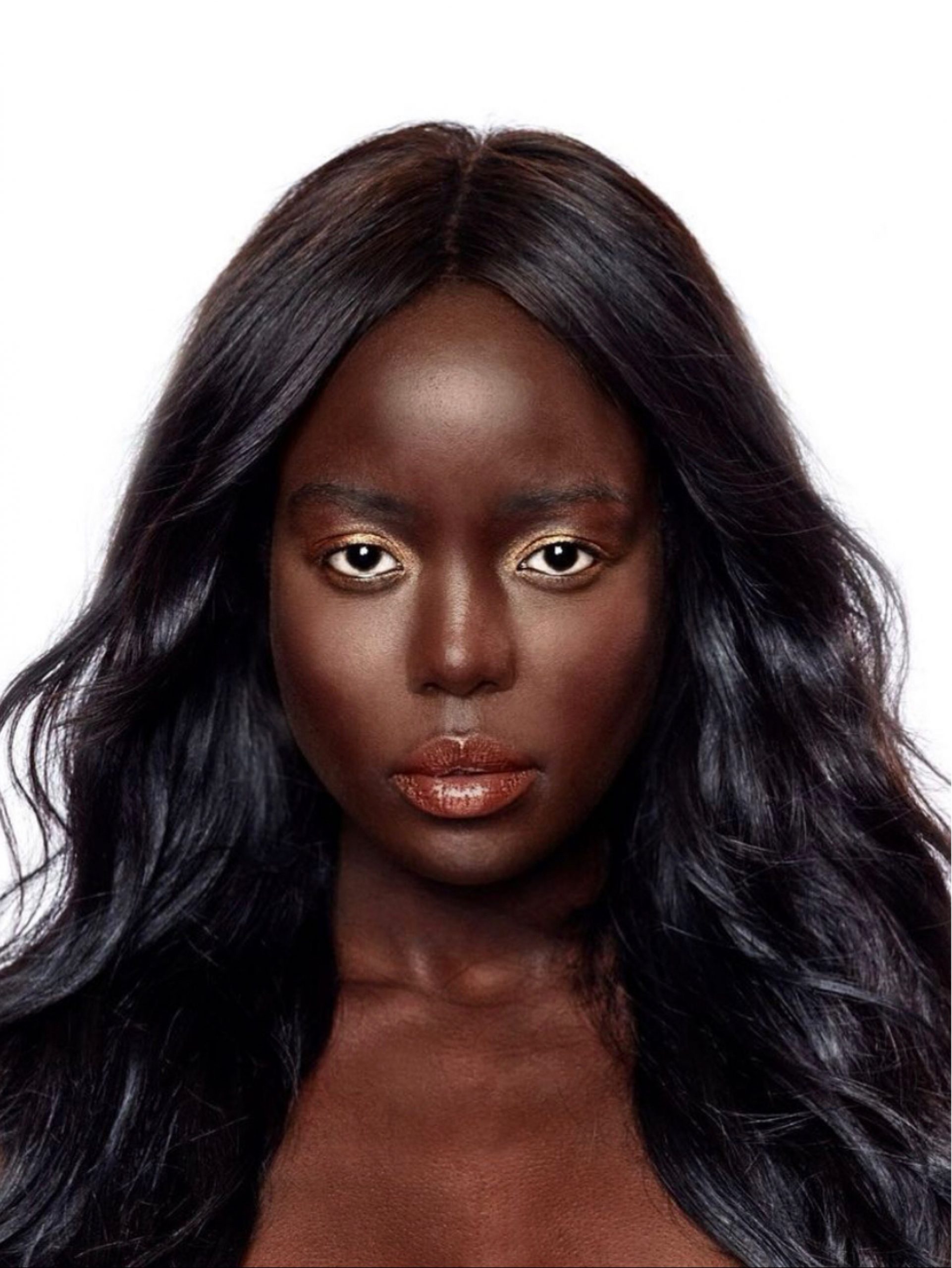 | | |
| --- | --- |
| Name : | ALUONG BULKOCH |
| Country : | South Sudan |
| Ages : | 29 |
| Height : | 176 cm |
| Body figure : | 78-61-86 |
| Education/Occupation : | Software account manager |
| Hobbies : | |
| Ambitions : | |
Aluong Bulkoch (Mimi) was born in a war zone in South Sudan, and spent her early years in a refugee camp in Kenya, before her family eventually settled in Melbourne, Australia. She has studied a Bachelor of Commerce majoring in management and completed two international internships, in Malaysia where she worked on an expansion project for an Intellectual Property Law Firm and Hungary working for a tech start-up. It is here that she found her passion for travel and the IT industry which is reflected in her current role as a Software Account Manager for a Dutch IT company. 
She is the second oldest of six, so when she's not spending time with her family and friends she enjoys exercising, meditating, reading poetry, or immersing herself in new cultures at every chance she gets.
Due to her upbringing, Mimi is fiercely passionate about both women and refugee rights. She volunteers her time to mentor young girls from disadvantaged backgrounds and has started a skincare business that donates a percentage of proceeds to a charity that keeps young South Sudanese girls in school by removing the financial burden of school fees. She hopes to one day establish her own not-for-profit charity to support the same cause in her hometown in Jonglei State, South Sudan.
Mimi previously competed in Miss Universe Australia and placed in the Top 10. Although she is incredibly proud of this achievement, her biggest dream has always been to represent her birth country South Sudan on the international stage. She hopes to inspire young girls to see that through every trial there is a triumph if you truly apply yourself and intentionally take up space.