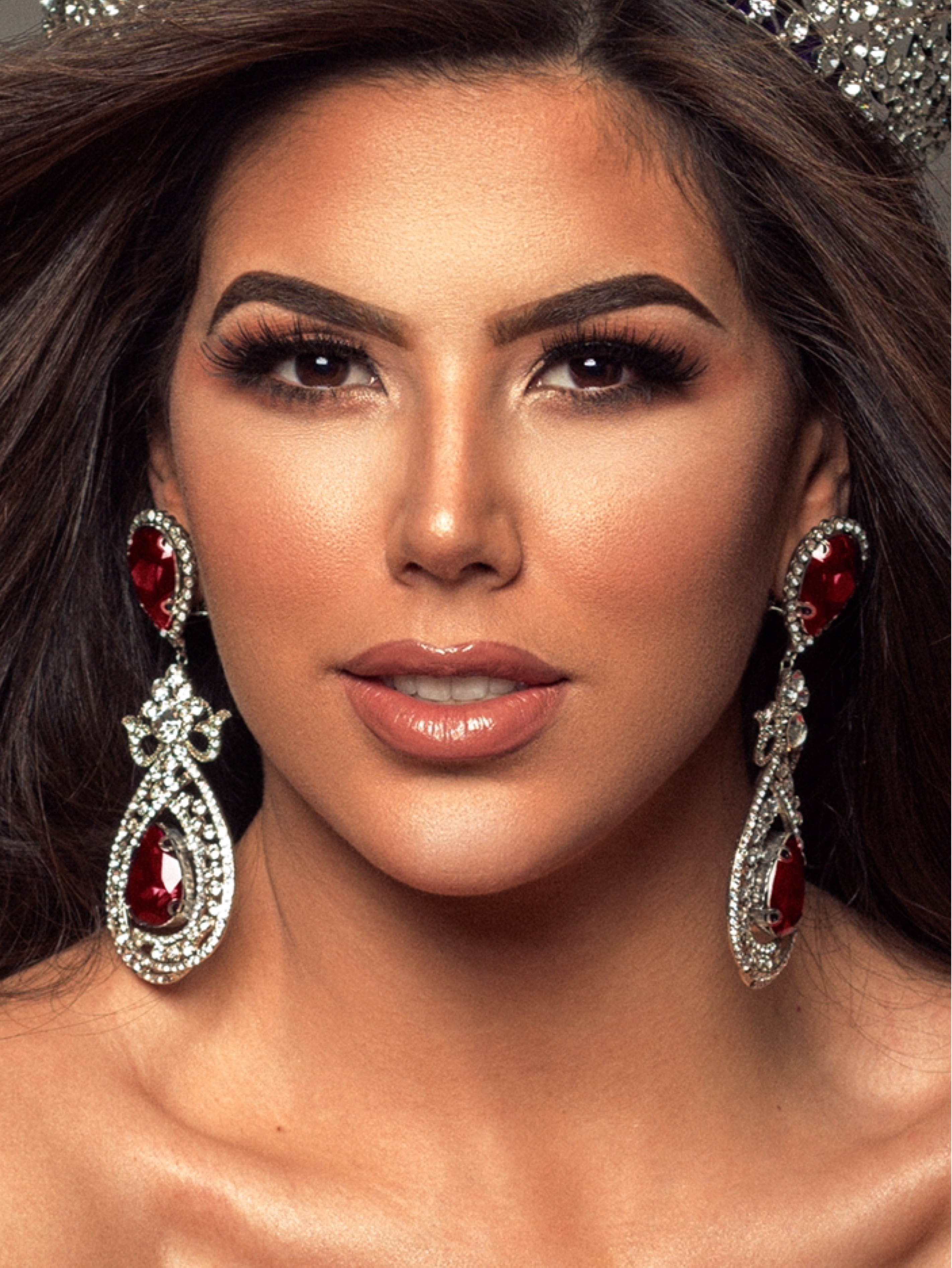 | | |
| --- | --- |
| Name : | SOFIA DEL PRADO |
| Country : | Spain |
| Ages : | 25 |
| Height : | 182 cm |
| Body figure : | 90-63-93 |
| Education/Occupation : | College and master/Entrepreneur |
| Hobbies : | |
| Ambitions : | |
MISS CHARM SPAIN 2020 – SOFIA DEL PRADO
Sofía del Prado born in a little town in Albacete, Spain, called Villarrobledo. When she was 18, she moved to Madrid, the capital of Spain, where she began her studies in International Relations at college. While she was studying, she started to work as a model. During those 4 years of college, she joined Miss Universe Spain in 2015 where she was the second runner up and that gave her the chance to represent Spain in her first international beauty pageant, Reina Hispanoamericana in Bolivia. During that year, she kept studying, traveled to Bolivia several times and contributed to the Hispanic community with different work such as talks, conferences, activities in the Latin community, etc.
She graduated in International Relations, she decided to try again and fight for the crown of Miss Universe Spain. That year she won and she got to represent her country in Miss Universe 2017 held in Las Vegas. During her year of reign, she went to schools and talk kids about her experience with bullying and how she overcame it, thanks to sports, basketball. She got to travel to different parts of the world, she was chosen ambassador of the Spanish national female basketball league, where her task was to promote Spanish women's basketball. From that moment on, her life has been very related to sports, especially women's sports and its promotion.
She worked in FIBA Women's Basketball World Cup in Tenerife in 2018 where she was an official influencer and reporter for the competition. Also, in Latvia and Serbia in Eurobasket 2019. Right after crowning the new Miss Spain 2018, she enrolled herself in studying a master's in corporate and institutional communication which from she graduated this past July. Her thesis was about women's basketball in Spain.
She has worked in several companies being responsible for communication and institutional relations. Now she sidely works in a new project for a PR company where she will be CEO of it.
She has a basketball team and her team play on Sunadays. Sports, concretely basketball, set the values and principles she carries today, such as fight, commitment, desire to be better every day, team effort and most importantly, give it all to be better every day. Last year, she started to do boxing. This January she is gonna start learning how to dance. She also works out at the gym but she always likes to try new things so she does get bored.
Her favorite passion is traveling, meeting different cultures and people makes her better and makes her richer in knowledge.
Her dream is to have the energy to keep fighting for what comes in life. She wants to have her own company, a business where she gets to make the decisions. She wants to be happy with her life and have people around her that love her, care about her and who she can share her happiness with.