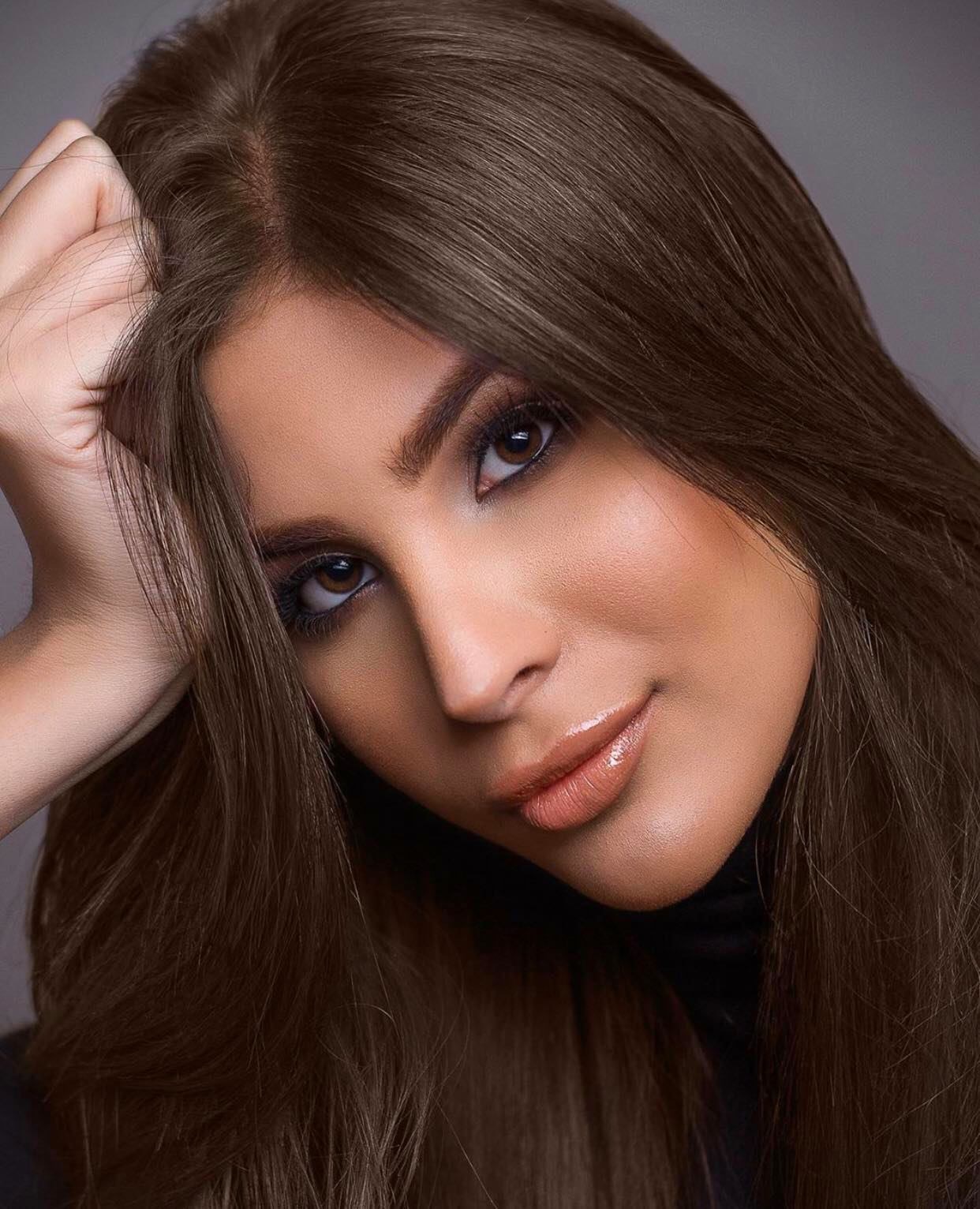 | | |
| --- | --- |
| Name : | CLAUDYMAR OROPEZA AVANZO |
| Country : | Venezuela |
| Ages : | 21 |
| Height : | 179 cm |
| Body figure : | 89-62-94 |
| Education/Occupation : | Modeling |
| Hobbies : | |
| Ambitions : | |
MISS CHARM VENEZUELA 2021 – CLAUDYMAR SARAH OROPEZA AVANZO
Claudymar is currently a Marketing student in Venezuela. One of her professional goals is to complete her career, become a great businesswoman, and create her own brand.
When she was 14 years old, she began to practice the Paso Fino Horse modality, something that she enjoys a lot because it allows her to relax and connect with herself. For her, spending time with the family is quality time. Her grandmother, her mother, and her father are her main nucleus of love and support to achieve all her goals. With her grandmother she really enjoys cooking for herself, her recipes and her food are the best in this world.
At the age of 22, she has the greatest responsibility and honor of representing Venezuela in this edition of Miss Charm International, a dream that she has had from a very young age. She really pours of being the winner of the first season of "The contest by Osmel Sousa" and that gave her today the joy of seeing her dream starting to become a reality. It is an opportunity that she is going to take with love and commitment, she believes that beauty queens can be the voice to make a difference and be part of the change that they want to achieve in this world.