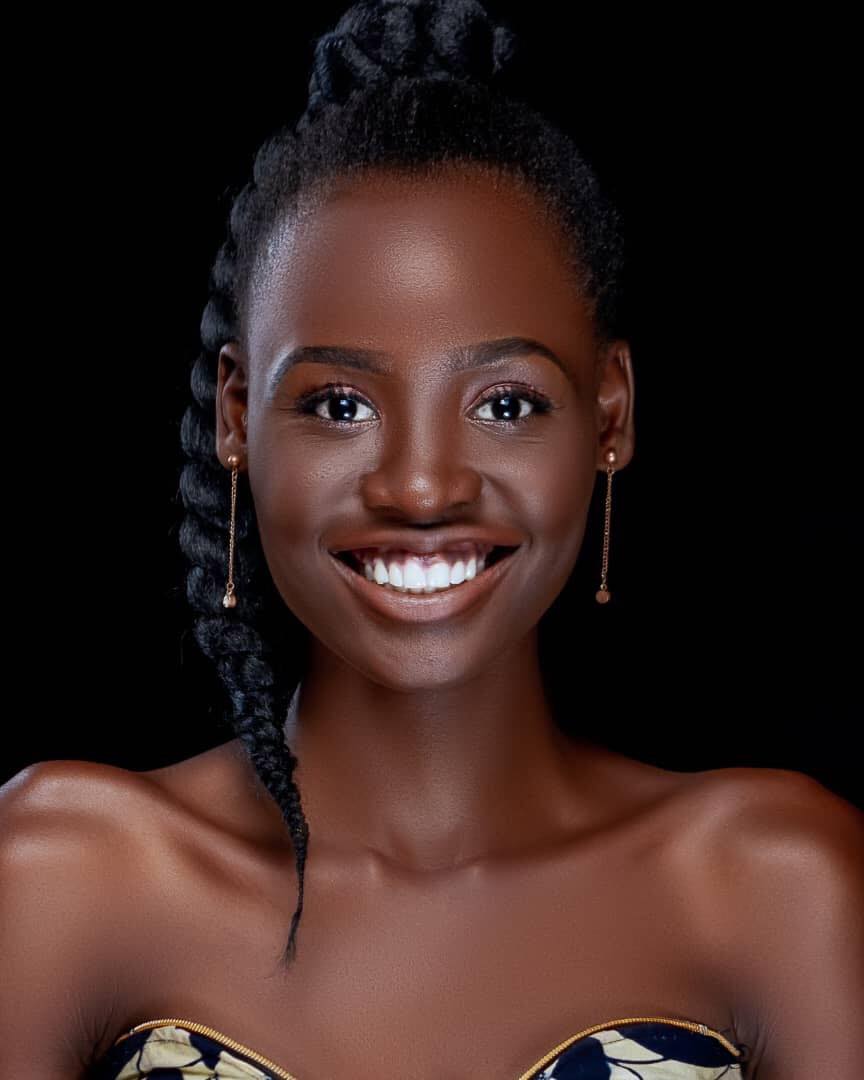 | | |
| --- | --- |
| Name : | GRACE MWILA |
| Country : | Zambia |
| Ages : | 24 |
| Height : | 1m70 cm |
| Body figure : | 76-59-89 |
| Education/Occupation : | Teacher |
| Hobbies : | |
| Ambitions : | |
MISS CHARM ZAMBIA 2021 – GRACE MWILA
She placed 4th Runner-up Miss Face Of Beauty International Zambia.
Now she is a Secondary School teacher.
As much as she loves children she also has a deep regard for all elderly folks who have so much wisdom to share and once a month she volunteers to go hear these stories while also helping in the cleaning of old age homes and just to be there for them because advanced age can be a lonely time.
Recently a communication problem was highlighted to her as health workers are communicating with parents from their children's hospital. The case of Edwina, a young girl who could possibly not walk again has been given hope by the community that is helping her get treatment for a growth that developed on her spine that has paralyzed her from the waist down. After an appeal to the public, they have managed to give her a fighting chance.
Aside from that, she loves meeting people and currently working with one of the biggest Radio stations in Zambia as their bridge between themselves and their clients.
She feels they acquire knowledge from so many places but many places of comfort are from books, the art of dance, badminton, running, the fulfilling a lot of cooking.
Her dream is to create an impact that will stand out in such a way that people will be inspired and be encouraged to step up and be who they are.