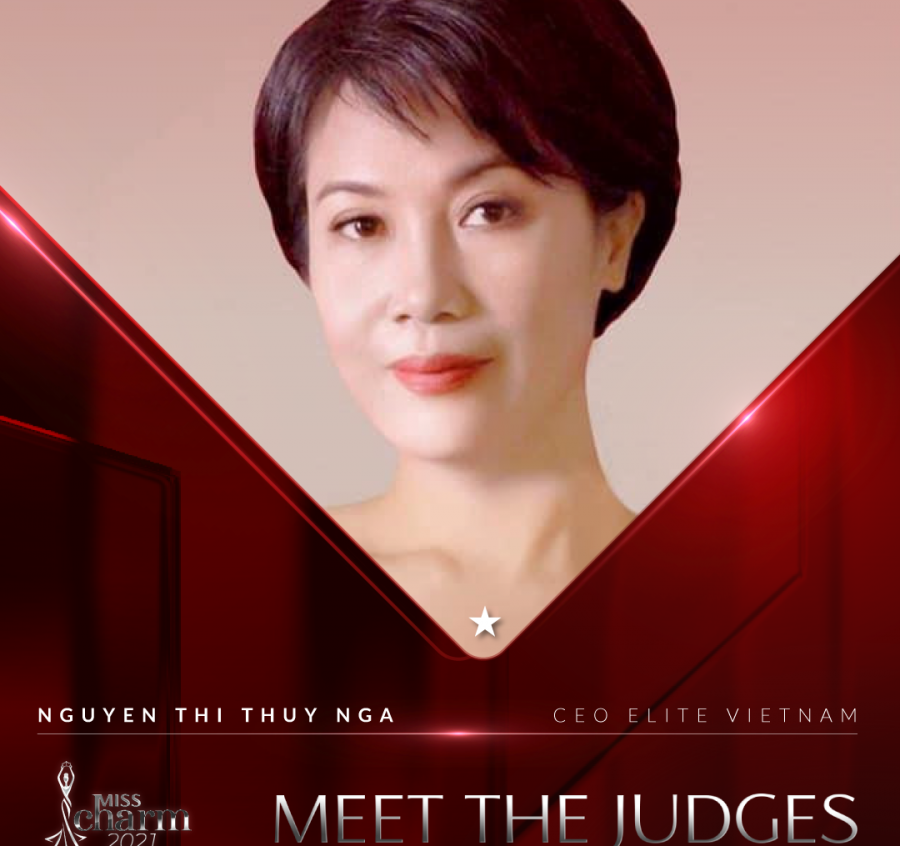 Nguyen Thi Thuy Nga is CEO of Elite Entertainment in Vietnam that is one of 168 companies in the world that buys the copyright of the brand to manage and train an international model Elite – the No. 1 model management company in the world. For 20 years, Elite has negotiated and purchased more or less 30 copyrights for Miss and other international models, and at the same time has organized many beauty contests, models, events.
Elite Vietnam led by Ms. Thuy Nga and her colleagues is proud to be the pioneer to many trends in Vietnam through many events, notably in 2007, Elite brought the Miss Earth contest to Vietnam. This is the prelude to other international competitions held in Vietnam such as Miss Universe 2008, Miss World 2010.
Then, in 2014, in collaboration with BHD and VTV, Elite organized the contest "Miss Ao Dai Vietnam" – the first beauty pageant in Vietnam in reality TV format. This program has started the trend of organizing reality television-style beauty contests in Vietnam and is also the first competition in Vietnam to follow international standards. The top 3 of this contest will be competing in 3 world competitions: Miss World, Miss International, and Miss Supranational.
In 2018, Elite opened the first Miss Training Center in Vietnam and had cooperated with many international experts. Currently, Elite has many projects in the construction and negotiation stages with international partners.