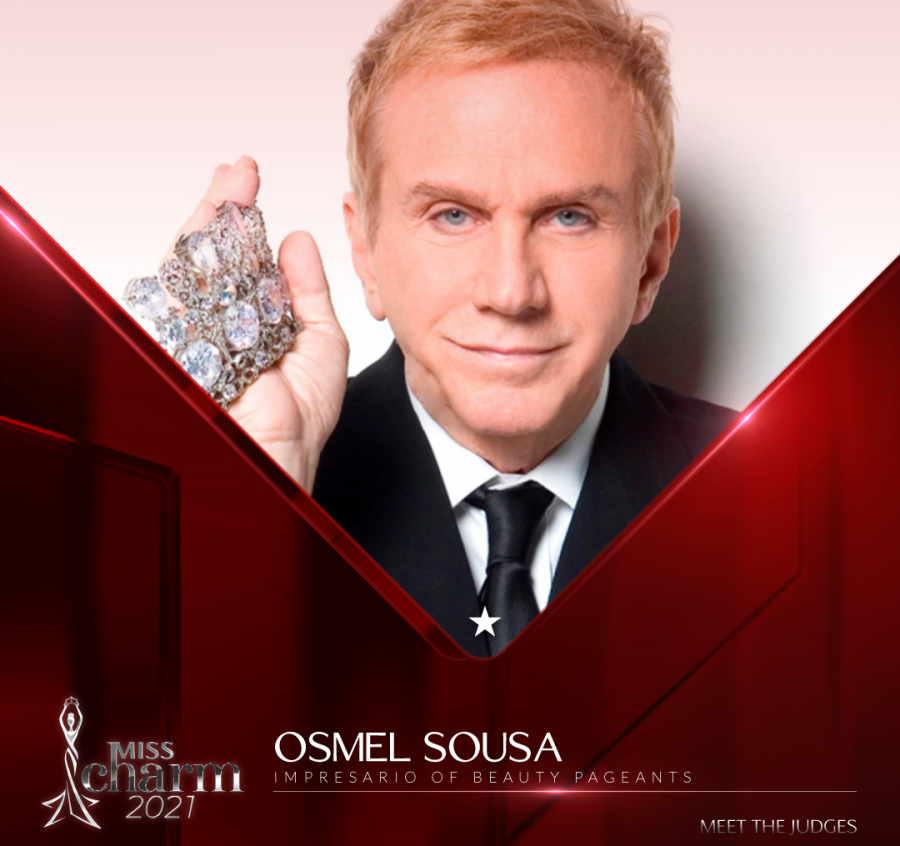 Osmel Ricardo Sousa Mansilla is a Cuban-Venezuelan beauty pageant entrepreneur and the former president of the Miss Venezuela and Mister Venezuela Organization.
Prominently known for his excellence in both pageantry and advertising, Sousa has been called "The Tsar of Beauty" or Impresario for his significant role in producing a large number of beauty titles for Venezuela.
In the 1970s, Osmel Sousa undertook to advise selected contestants, many of whom went on to win the Miss Venezuela crown. His first success was María Antonieta Cámpoli, who became Miss Venezuela in 1972, and went on to be 2nd runner-up in the Miss Universe contest.
In October 1981 Ignacio Font Coll died and Osmel Sousa became the president of the Miss Venezuela Organization. During his thirty-year career, he has been considered to be the driving force behind a large number of Miss Venezuela's who go on to become Miss World, Miss Universe, Miss International, and Miss Earth. Sousa has been called a Pygmalion, an artist who turns out talented and beautiful young women. To date, Venezuela has had seven Miss Universe titleholders, six Miss World winners, eight Miss International crowns, and two wins in Miss Earth, becoming the most successful pageant powerhouse in history.
On 8 February 2018, Sousa announced his public intention to retire from the position and was ultimately succeeded by Gabriela Isler as national director for Venezuela.
At the beginning of July 2019, Sousa announced, through its social networks, that it will assume the direction of the beauty contests of Miss Argentina and Miss Uruguay.