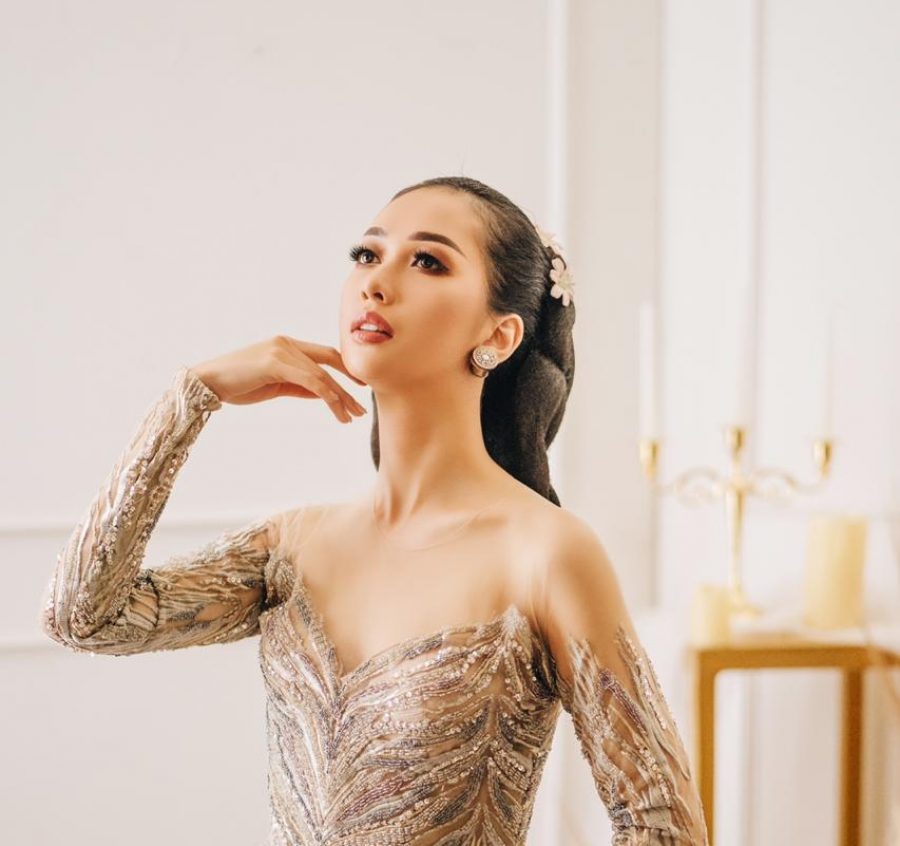 Her father gave her the name Putri Mentari because she was born at 5 a.m on February 17th, 1995. Putri Mentari means "Princess of Sunrise".
She is studying for a Master's Degree in Biomedical Science.
Putri Mentari crowned as The North Sumatera Puteri Indonesia 2016 and placed 5th Runner-up Puteri Indonesia 2017.
Joining an international pageant is not also a dream for her, it's a plan. She believes that Miss Charm is a good platform for her to grow and also share about education. As a medical practitioner, she wants to educate people about health education and also help people around her. Because she wants to give warmth to them, just like her name – Mentari.