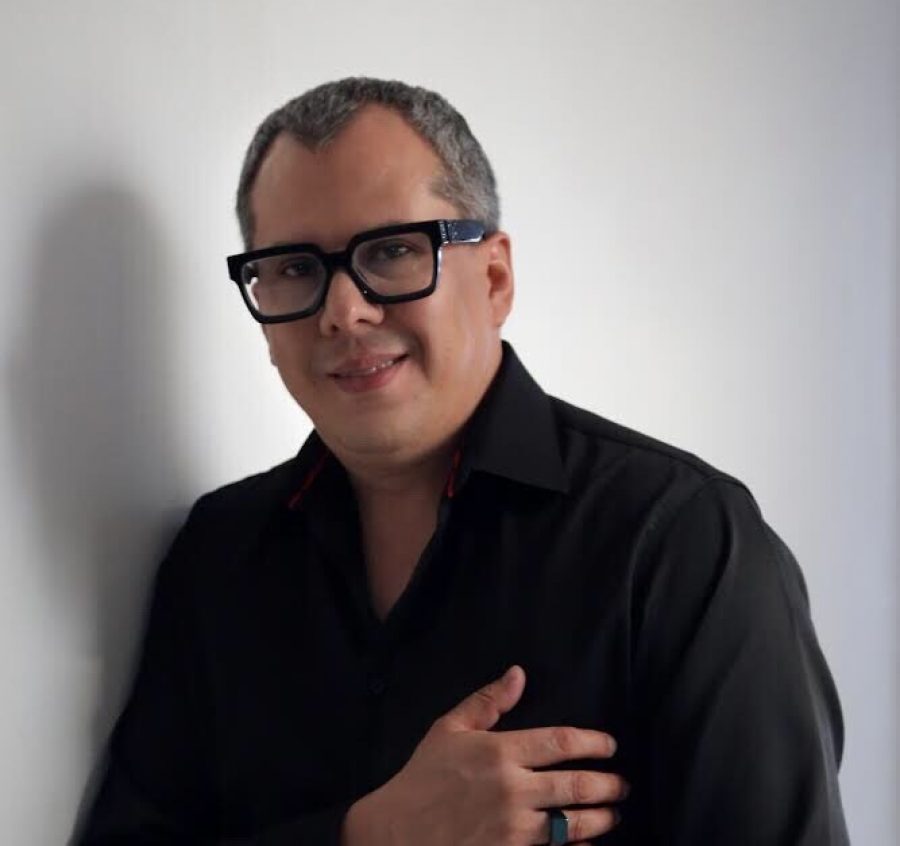 As revealed by Miss Charm BTC, the crown for the new beauty queen is worth about 150,000 USD (nearly 3.5 billion).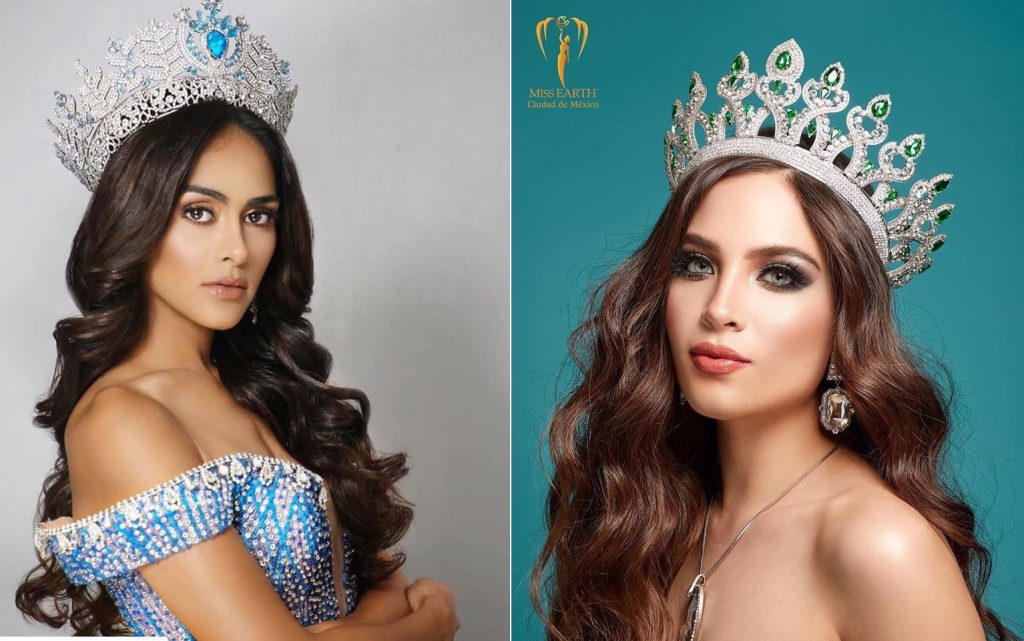 On February 16, the organizer Miss Charm 2020 officially "closed" the list of 40 candidates to participate in the final round.
In which, there are many candidates who participated in Miss Universe 2019 such as Stacy Michuki (Miss Kenya), Sofia Del Prado (Miss Spain) … There are also Karina Ramos (Miss Costa Rica) attended. Miss Universe 2014, Sotheary By (Miss Cambodia) for Miss Universe 2017, Romina Lozano (Miss Peru) participated in Miss Universe 2017 …
These contestants do not only stand out for their sharp beauty but also have a hot body, with extensive experience on the international stage, promising to create a "fierce" race at the final Miss Charm 2020. The Vietnam representative is Quynh Nga who has been chosen to compete in the journey to conquer the noble crown.
Ms. Nguyen Thi Thuy Nga, Head of the Miss Charm 2020 Organaization said that since the end of last year, nearly 100 countries have contacted to send representatives to Vietnam to participate in the contest. However, this is the first year that Miss Charm 2020 was held, so the organizers have worked very carefully to select the best candidates. "The goal that the Organizing Committee aims at is to create a high quality and prestigious international beauty playground", Ms. Thuy Nga said.
Not only announced the contestants, the organizers Miss Charm 2020 also revealed information about the crown and valuable rewards for the new beauty queen. Miss Charm 2020's crown was created by Ricardo Patraca, a famous Mexican jewelry designer.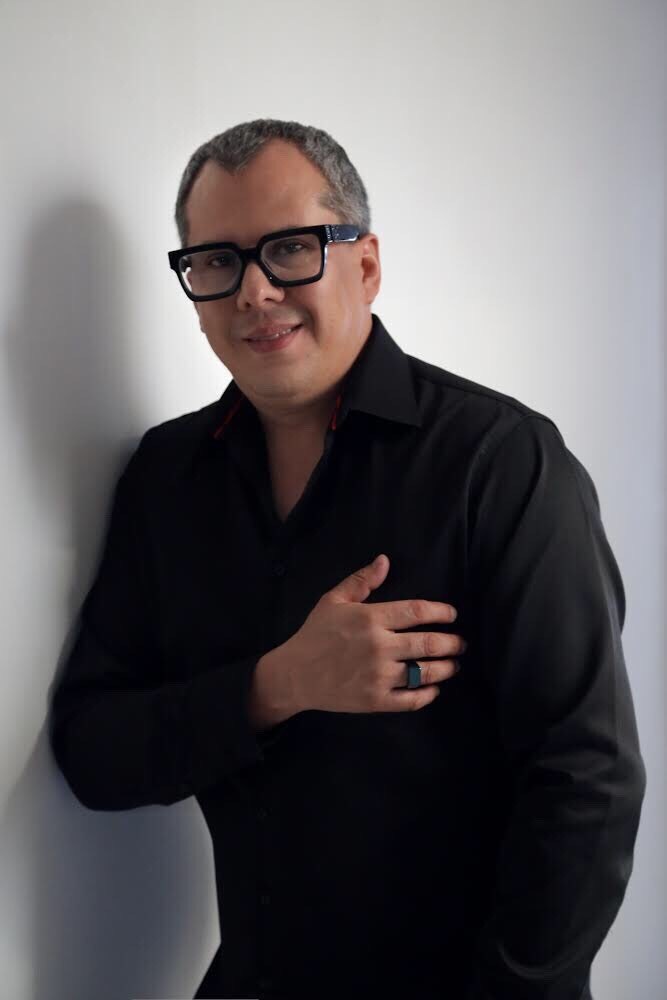 With more than 20 years of experience in the profession, Ricardo Patraca has designed the crown for many beauty pageants of more than 30 countries around the world such as: Miss Supranational Puerto Rico, Miss Supranational Mexico 2019, Teen Universe USA …
The designer shared that he used many different materials to create a unique crown with thousands of crystals and gems, helping to enhance the beauty of Miss Charm 2020 in the moment of the coronation. Ricardo Patraca also said, he is in the finishing process and is looking forward to bringing this artwork to Vietnam. As revealed by Miss Charm BTC, the crown is worth about $ 150,000 (nearly 3.5 billion).
The winner at Miss Charm 2020 not only owns a noble crown, but also gets a cash amount of VND 1 billion. Tan Miss and the two runner-ups will spend a year living and working in Vietnam to contribute to promoting the culture, educational tourism of the S-shaped land, and at the same time participating in many volunteer and communal activities. festival.
The judge of Miss Charm 2020 was revealed by the organizers with hot names such as ' Osmel Sousa, Miss World 2015 Mireila Lagaguna, Miss Universe 2005 Natalie Glebova …