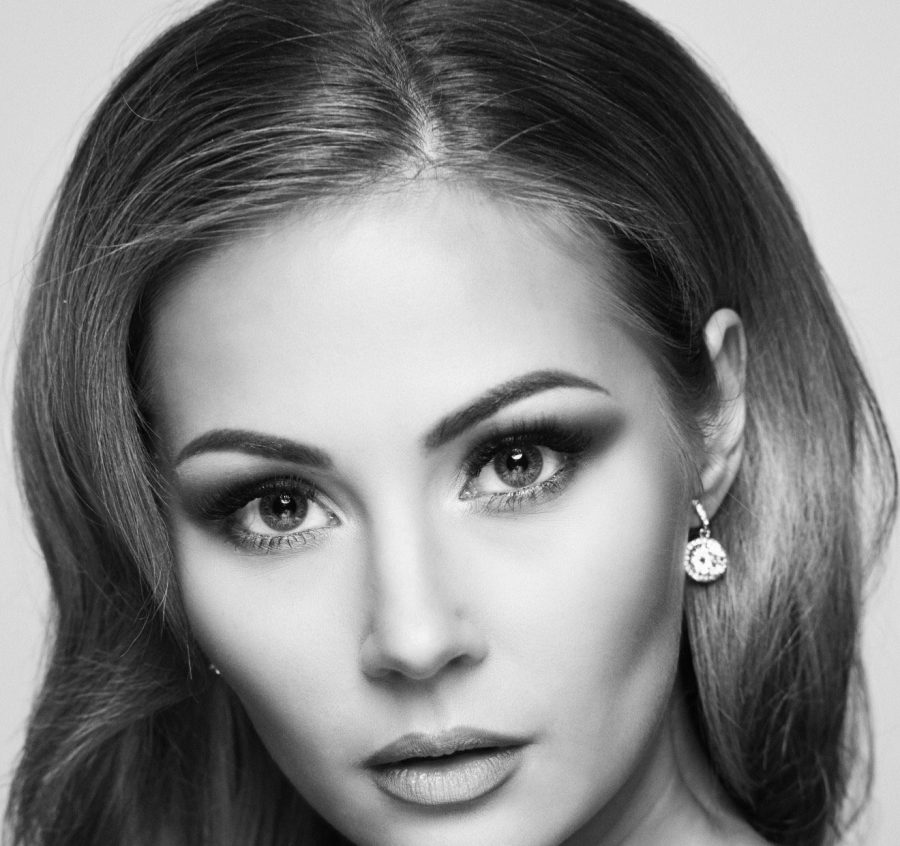 Riikka comes from Lapland Finland but she currently lives in Helsinki.
She is 2nd runner up Miss Finland 2019 and Publics choice award.
She studies the TV and Film industry at the University of applied sciences. She studies to be a producer. Acting has always been her favorite hobby. She has done theatre and graduated from a theatre oriented high school. She finally got my first movie part this year!
She also works as an entrepreneur, which includes promotion work, being a host in events and media productions, and a new role as a co-producer invariant events and in a Pr. Company.
Her dream is to be one of the biggest entertainment stars in Finland, doing acting in films and hosting TV shows. Her studies in the Film and TV industry combined with the beauty pageant titles are her plan to make that dream into reality.