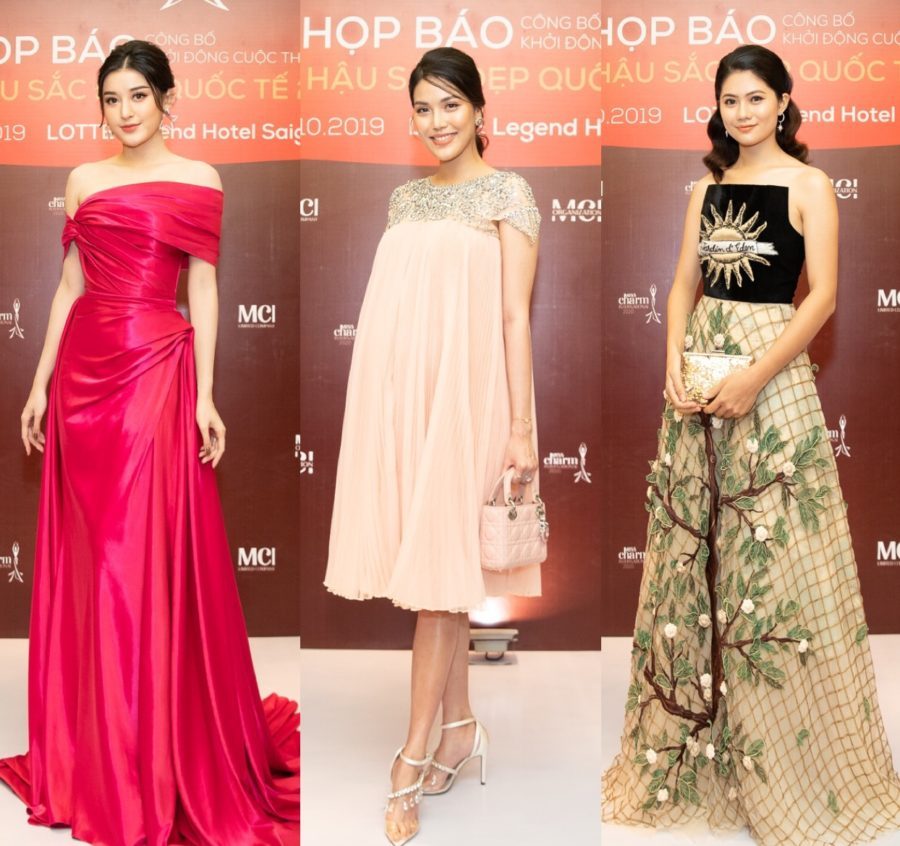 In the evening of Jan 8th, 2020 the Press Conference of Miss Charm International 2020 had been happened.
Lan Khue who Miss World 2015 will be a part of the jujde panel after she giving birth her first child. Miss Charm International 2020 expected to start in January 2020. For the first time ever, the contest desires to honor the beauty of the knowledge, talent and body of the woman around the world.
About 50 contestants from many countries will spend 18 days for other activities before going to the final on Jan 14th 2020. The first Miss Charm International will recieve the award up to 50.000 USD, together with other 2 runner up, they will stay in Vietnam for 1 year to complete their mission in promoting Vietnam's tourism and culture. Particulaly, representative for Vietnam will be chosen by the audience through a nominate list.
Miss Huyen My who is in the top 10 of Miss Grand International 2017 will be a part of the judge.
The Press also has the attend of many celebrities in desgin and model field.