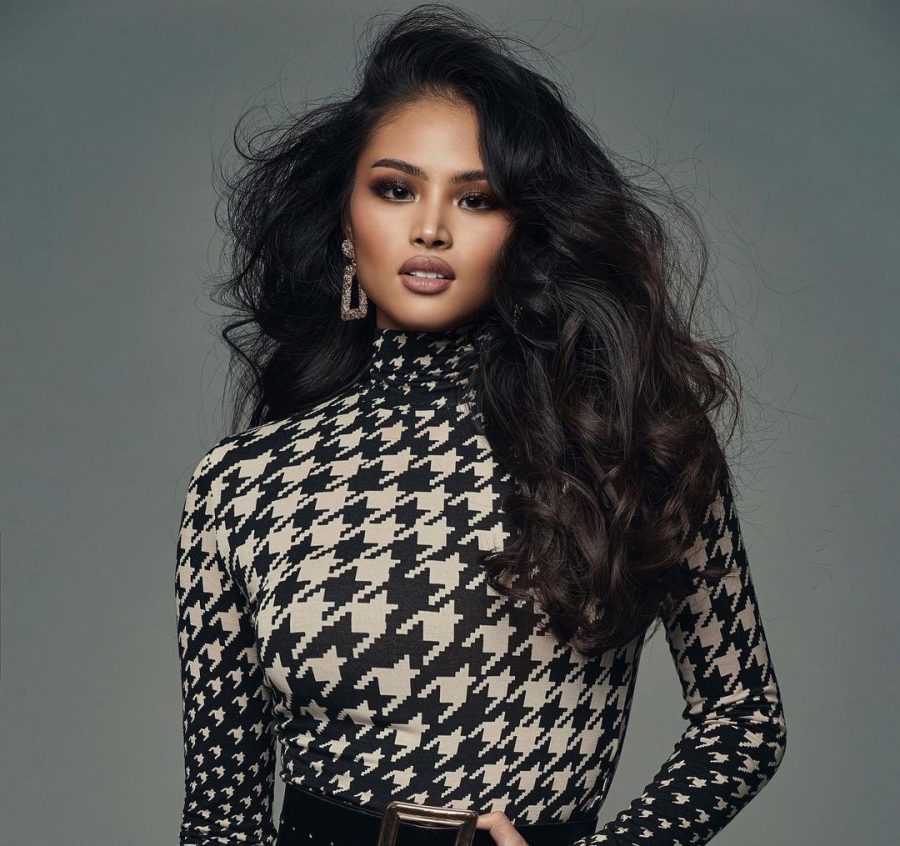 Yuki Sonoda was born to a Filipina mother and Japanese father; hence her dual heritage. She was raised in two countries. She speaks Japanese, English and Tagalog.
She competed in various beauty pageants in Japan for years. She began her pageant journey when she participated in Miss World Japan 2015. After her first try, she again became a part of Miss Supranational Japan 2016 and with her stunning performance, she placed as the first runner-up at the competition. Not giving up hope, Yuki tried again and held the position of Miss Asia Pacific Japan 2017 and represented Japan at Miss Asia Pacific International 2017. With her stunning performance at her first international stint, she placed in the Top 10. And recently, she was adjudged as the second runner-up at Miss Universe Japan 2020 where she was highly appreciated for her performance.
Yuki is a law graduate from one of the top private universities in Japan, Rikkyo University which is located in Tokyo. She has always dreamt of being a successful beauty queen and professionally become an international lawyer in the future. She looks ready to take on the responsibility to represent her country at an international pageant. She really believes in the power of action as she is seen quoting Johann Wolfgang von Goethe, "Whatever you do, or dream you can, begin it. Boldness has genius, power and magic in it."
She is an advocate for women's health because she had an ovarian cyst surgery in 2019 and thought that more women should be aware of this disease. They would be able to prevent having these kinds of diseases if she could tell them how important it is to listen to their bodies and have an annual check-up. Her dream is to make a foundation for women's health so that more women from all over the world will be able to have a healthier life and be able to follow their dreams.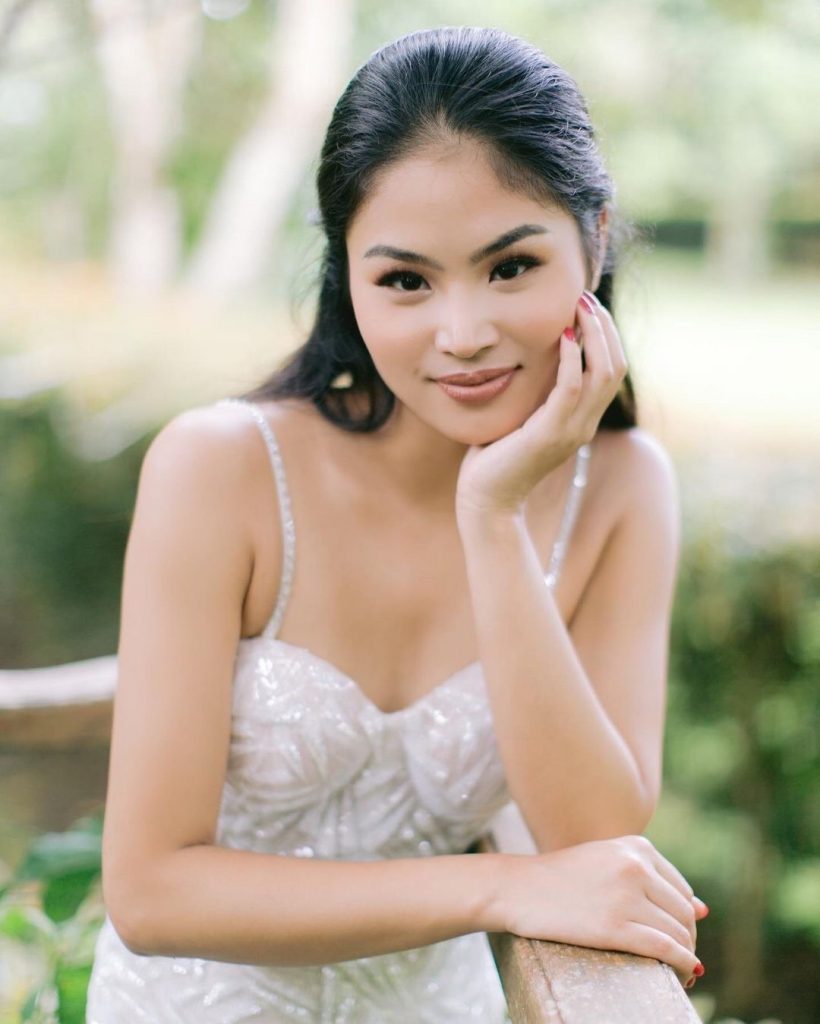 After being announced as the Miss Charm Japan 2021, she took to her social media to thank the organization for believing in her. She mentioned, "This is the last time I can attach a JAPAN sash, but I would appreciate your support until the end. I would like to thank all the people who gave me such an opportunity. I was chosen as Miss Charm Japan in 2021. It is such an honor to be able to represent my beloved country on the international stage again. Thank you so much for giving me this opportunity."